Downloads
All that you need to protect your users, employees, business applications, and data.
We developed SDKs and step-by-step instructions to help you digitize your business — starting with a login screen. Enjoy easy installation and integration, documentation, manuals, and instructions.
Enable a secure future for your evolving business.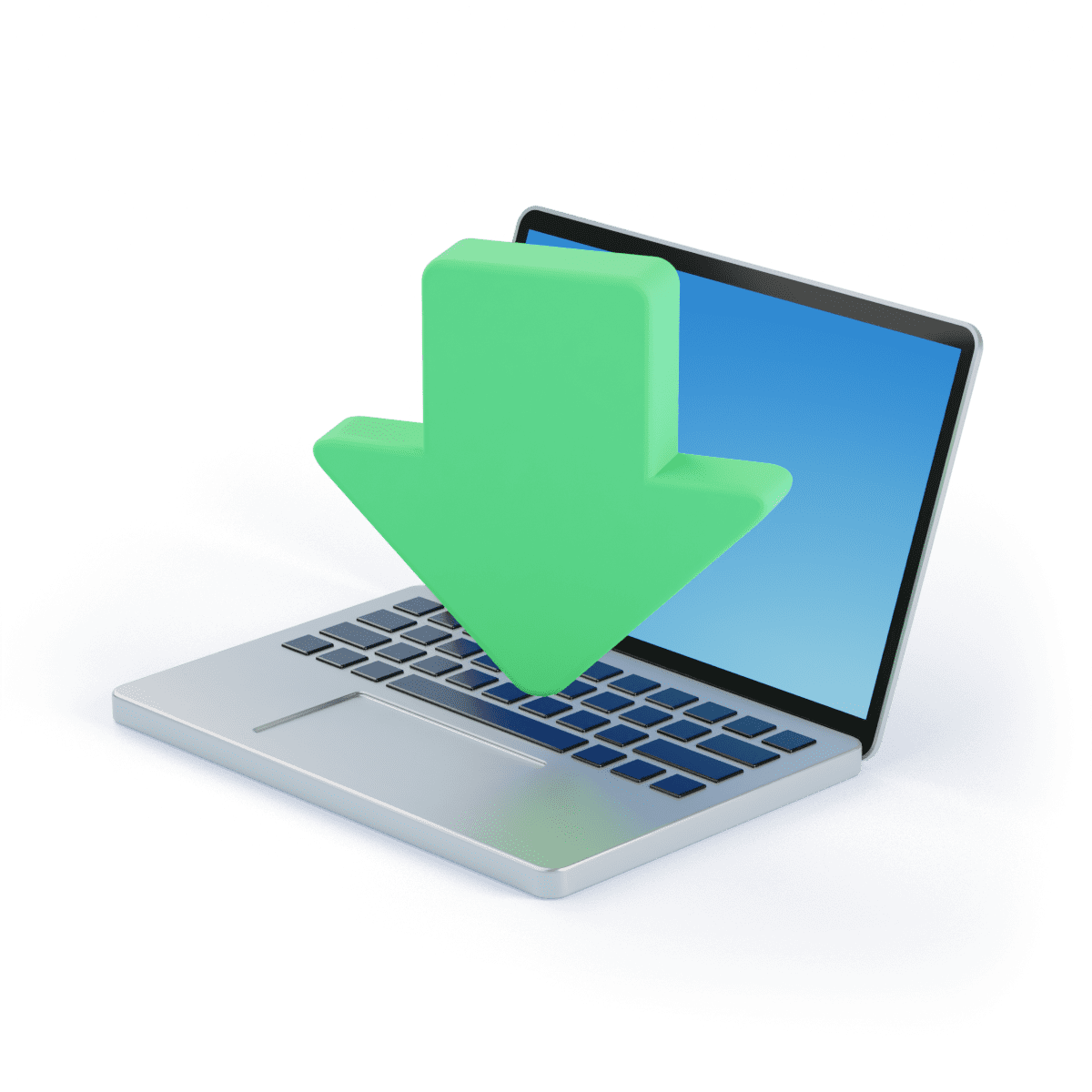 WWPass open source software
WWPass SSO
With WWPass SSO server, employees and partners get secure access to enterprise applications and services from anywhere — all from a single login without usernames and passwords.
PassHub
Combining client-side encryption with intuitive data sharing, PassHub for Business is a dedicated platform for secure collaboration.
Utilize WWPass MFA without a username, password, or master password.
Software Development Kits
Explore a full-fledged workshop with a set of tools, libraries, relevant documentation, code samples, processes, and guides that allow developers to create software applications with native integration of WWPass MFA.