by Trenton Thurber, on Wed 11 January 2023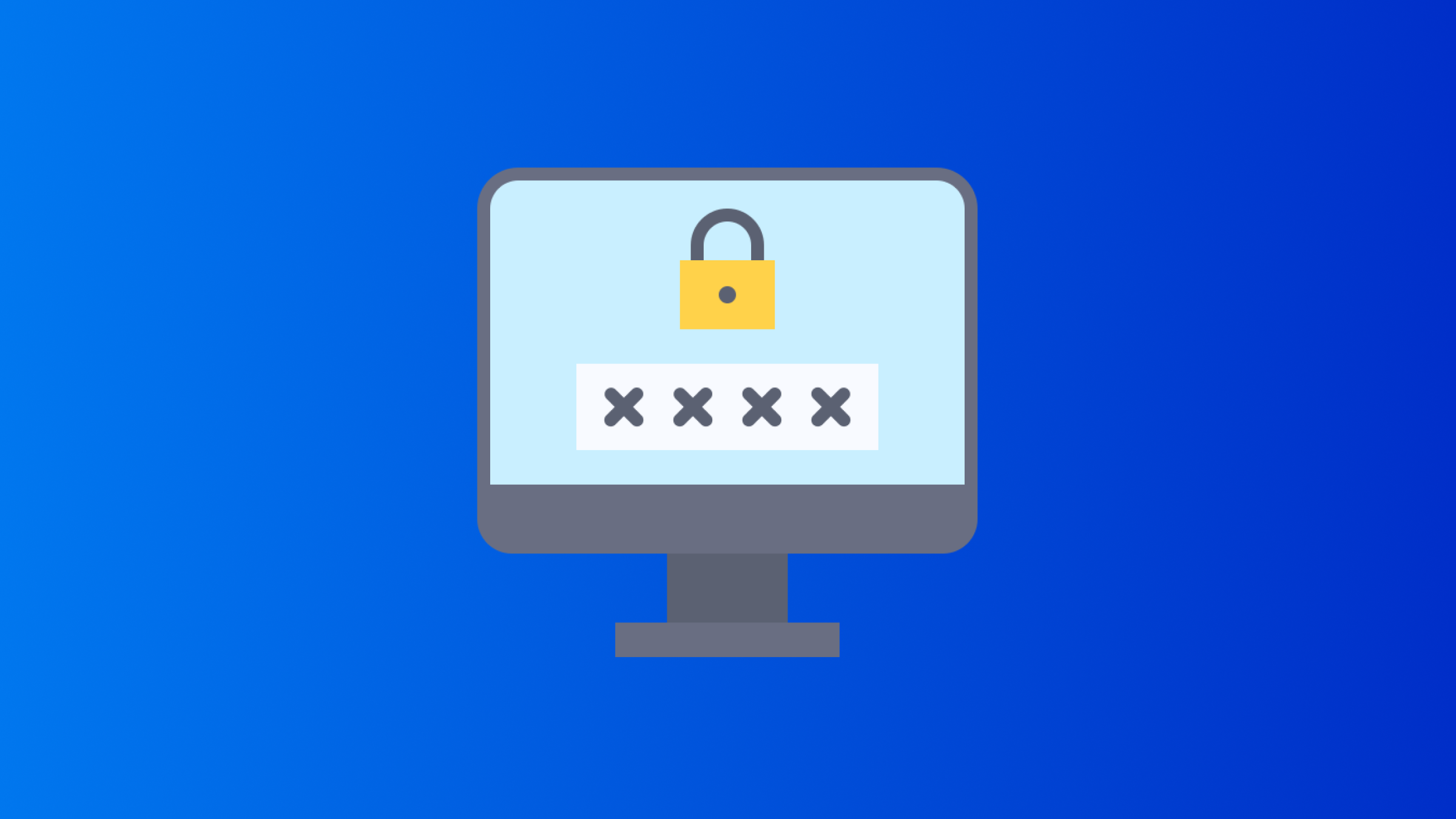 Password managers keep our complicated digital lives safe and organized all in one place, but recent cybersecurity breaches have brought their reliability into question. Don't ditch them – instead, follow three rules to find a secure password manager.
by Nick Moran, on Tue 18 October 2022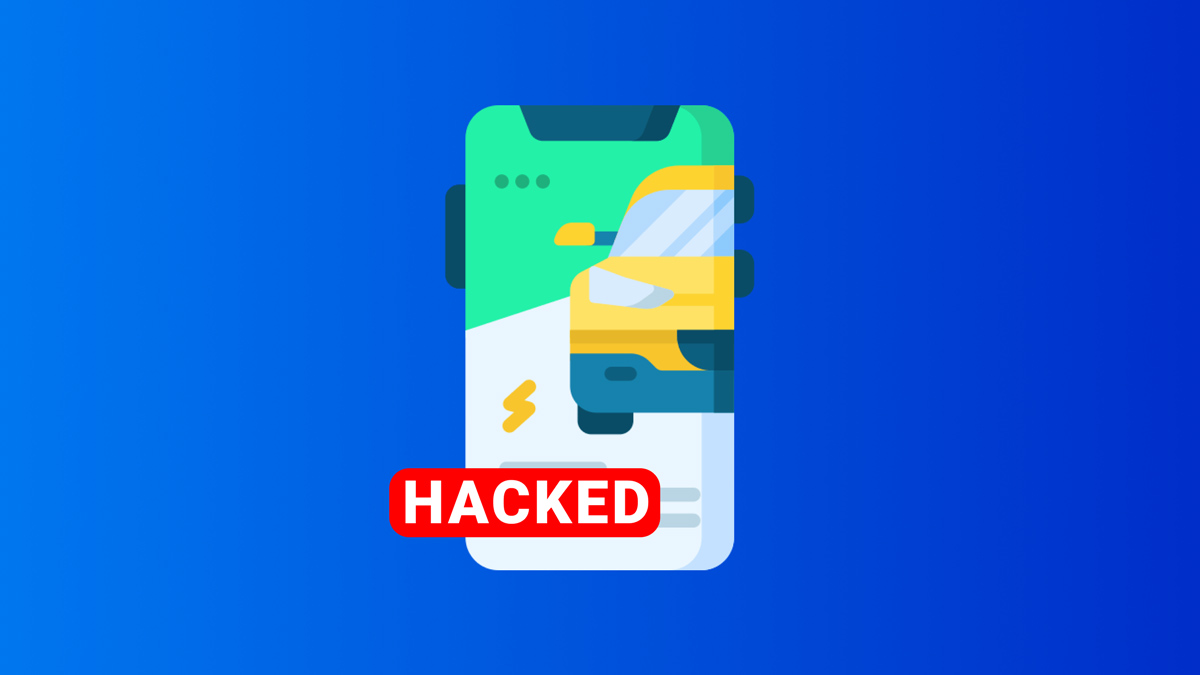 Uber suffered a jarring security breach in September, forcing the company and spectators to reevaluate the security of their login systems. While failsafes were in place, the attack still demonstrated the vulnerabilities of multifactor authentication. In this blog post, we evaluate the scope and impact of the attack, and explore opportunities to address vulnerabilities.
by Aviva Zacks, on Tue 08 February 2022
Private Internet Access recently interviewed Eugene Shablygin, CEO of WWPass. We asked him about his company's information storage technology and how users can log in seamlessly without passwords.
by Nick Moran, on Thu 06 May 2021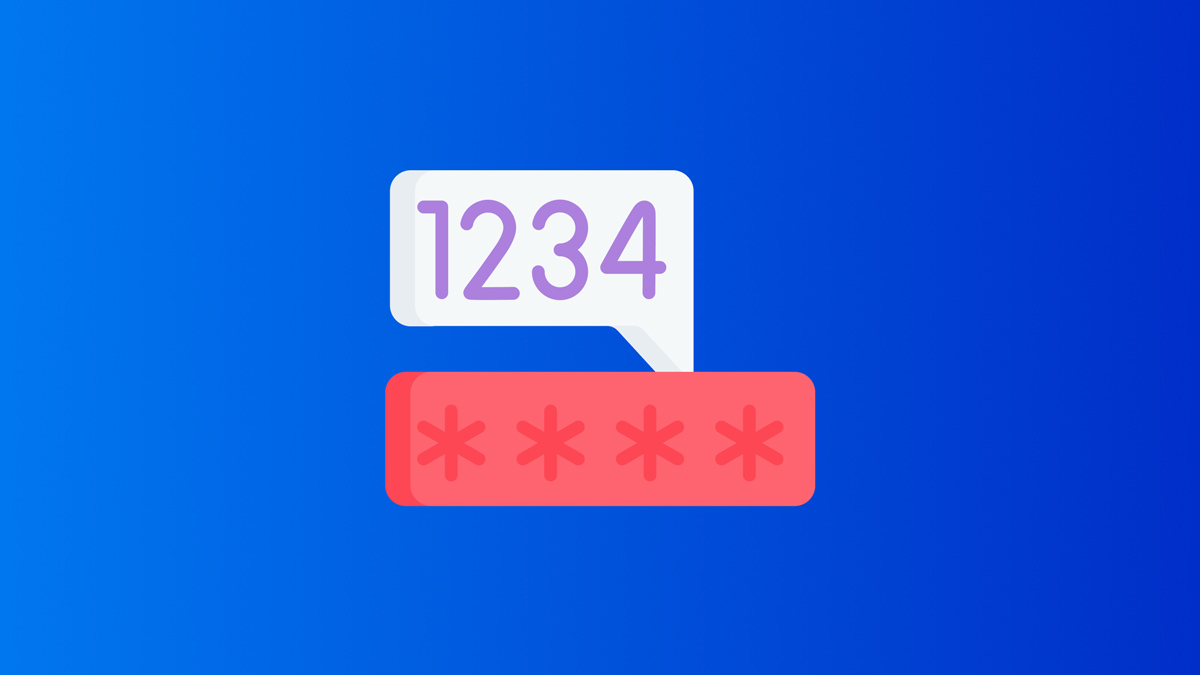 This World Password Day, ask yourself one question: can someone guess your password? While it seems like a foolish question, deconstructing the ways hackers can crack your password with minimal effort is the first step toward digital security.
by Nick Moran, on Tue 04 May 2021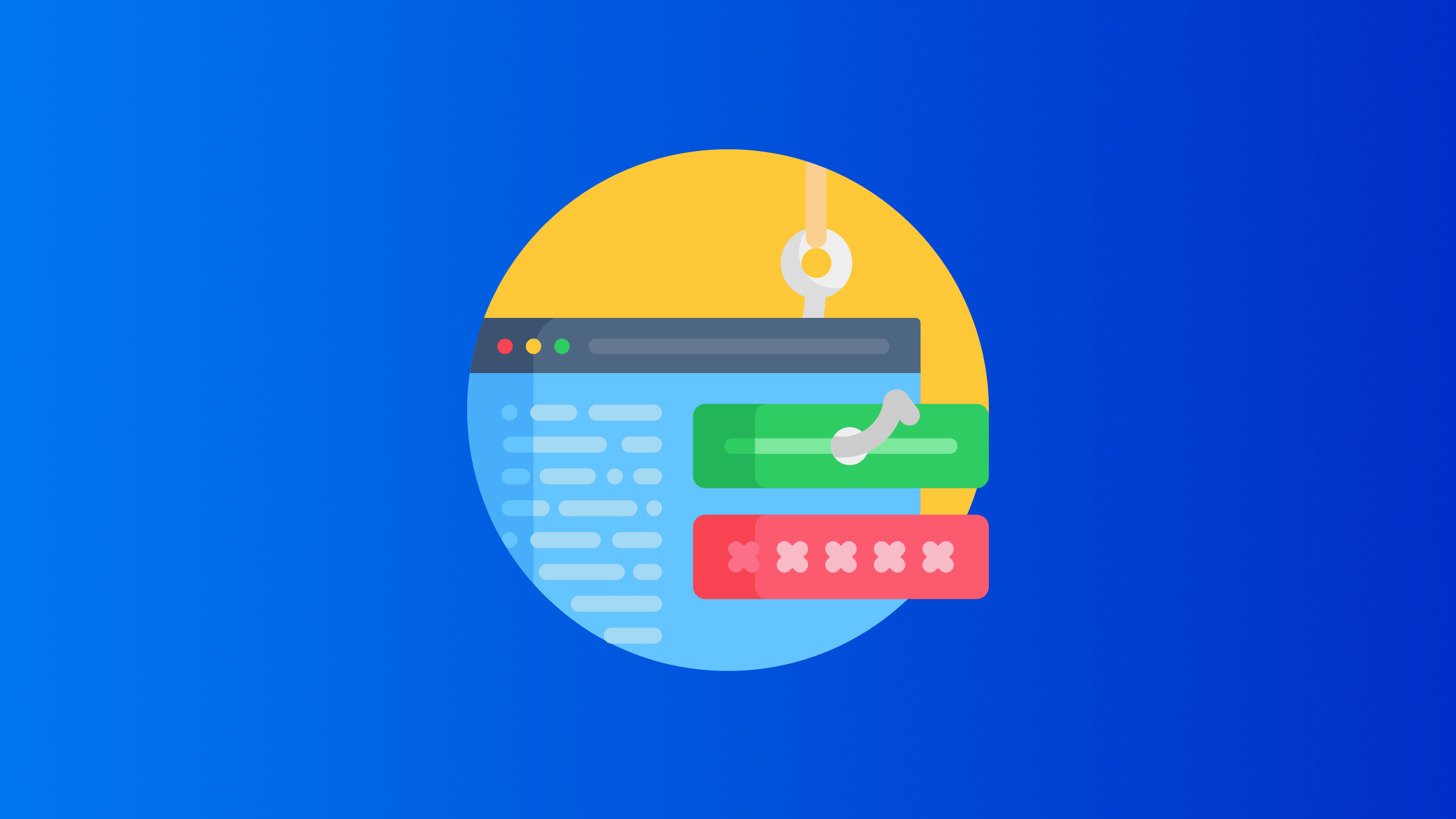 The classic approach to digital security is to strengthen your password. While many are making their logins more complex this World Password Day, the best solution to strengthening your passwords is to remove them entirely.
by Nick Moran, on Sat 17 April 2021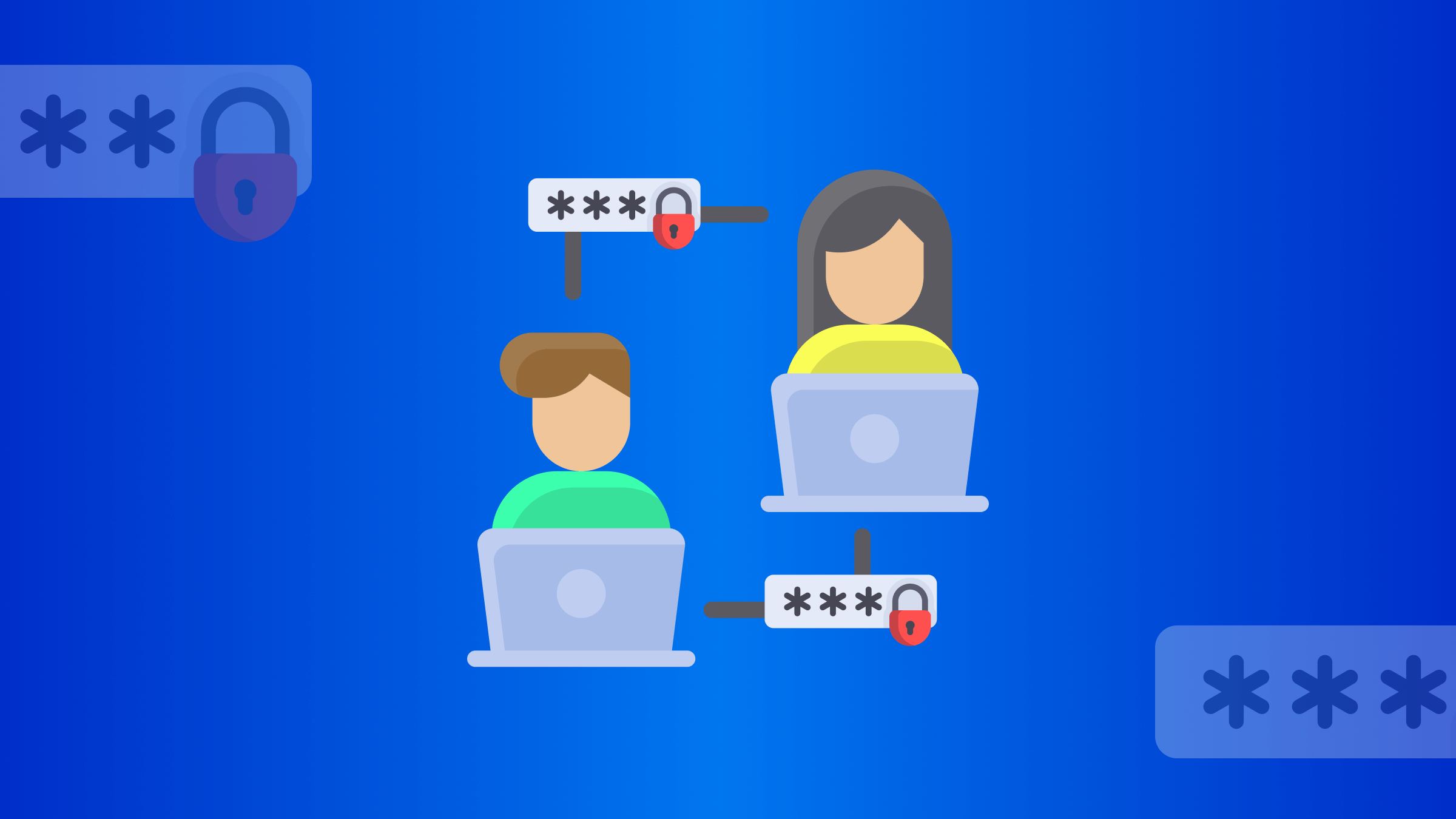 Many companies, Netflix being one of them, are looking to battle the revenue loss associated with uncontrolled user credential sharing. The solution may be a WWPass login without usernames or passwords, which makes sure every user has their own individualized key that cannot be shared.
by Perry Chaffee, on Tue 13 April 2021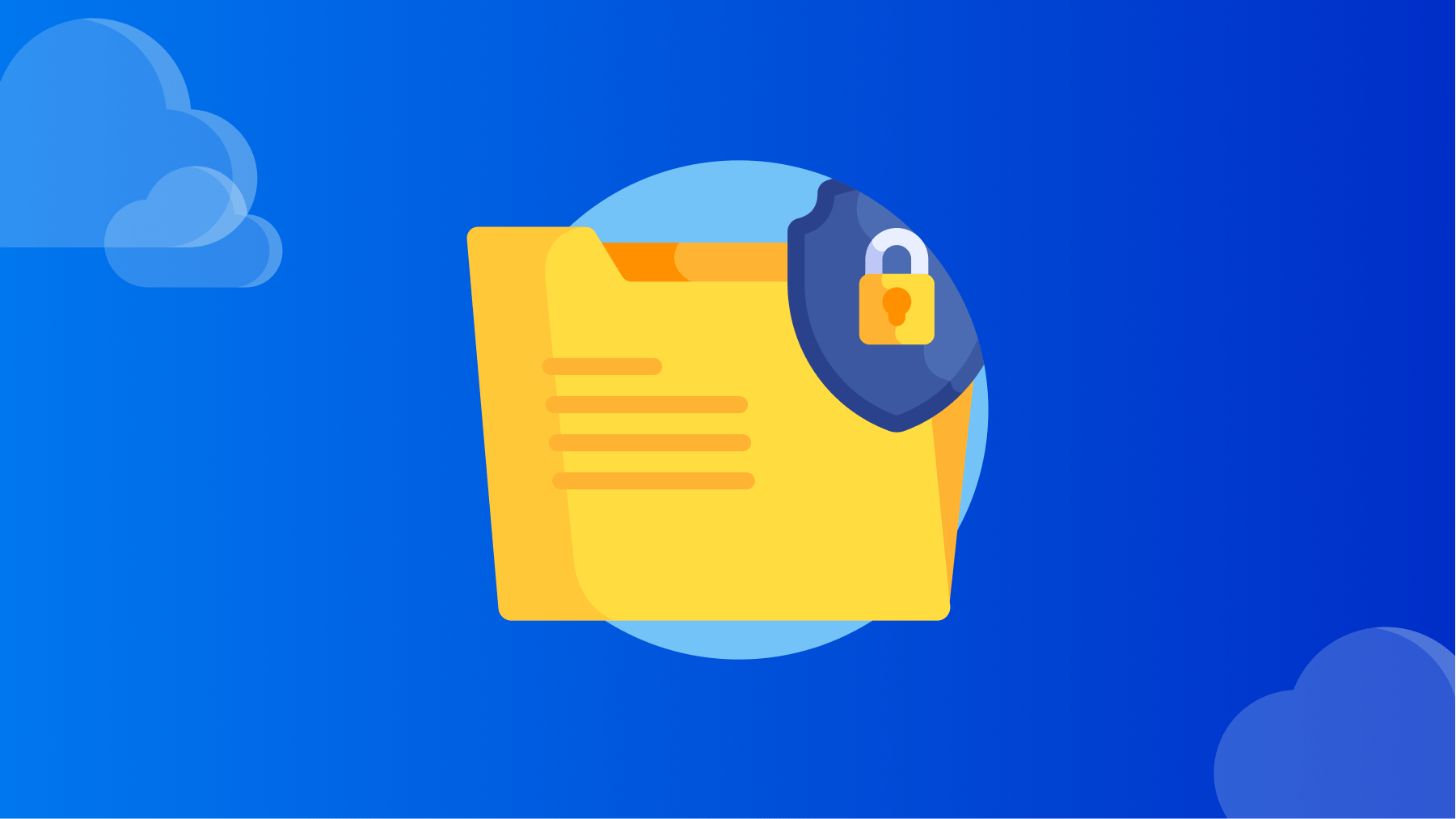 Document Management Systems (DMS) are often the digital backbones of businesses, with the ability to hold and process sensitive data. But with a rise in hacking, bad agents are picking apart classic components to crack open these treasure troves of data. To best protect your DMS, consider these five tactics.
by Dan Kondor, on Fri 19 March 2021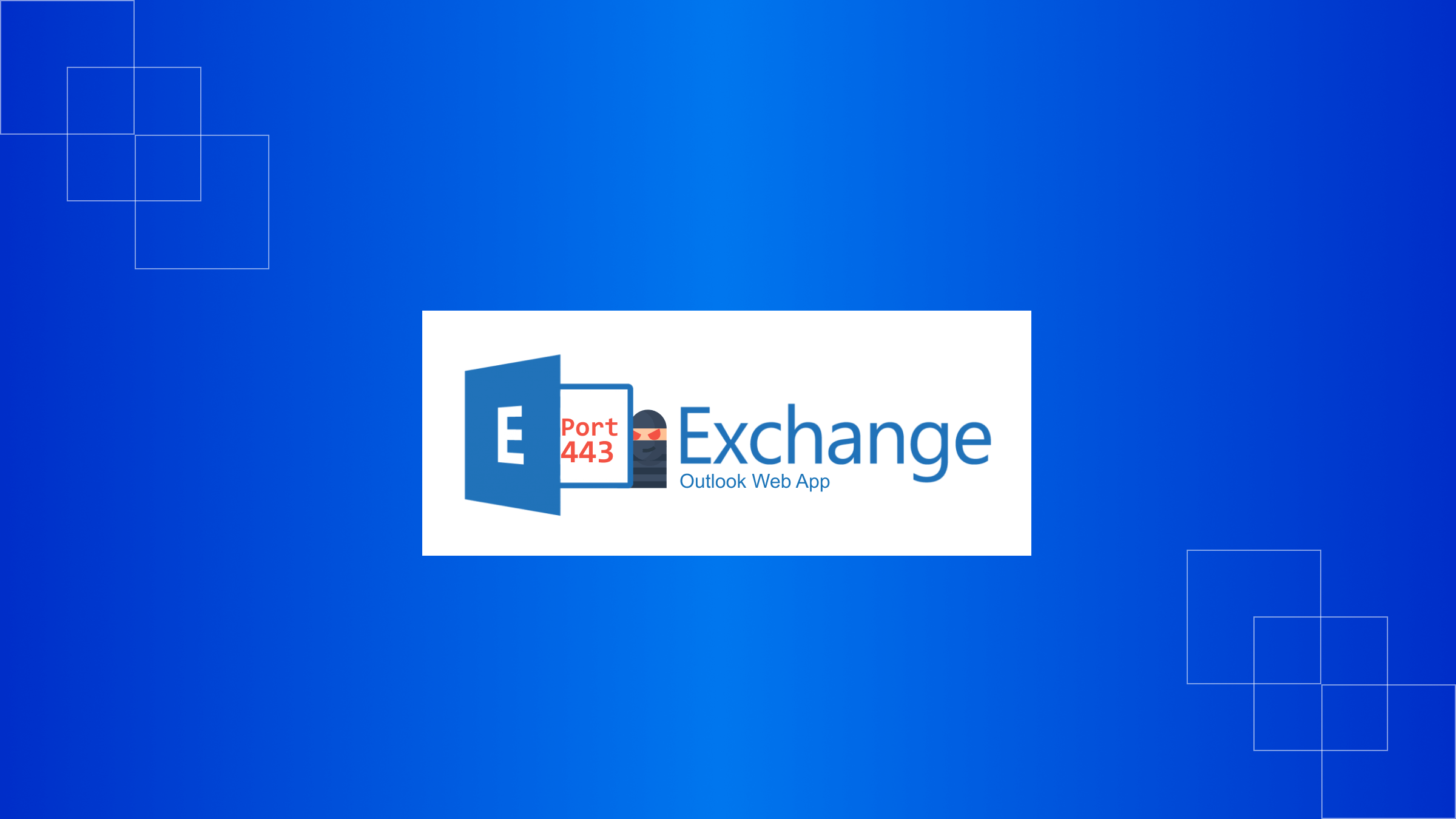 If the recent Microsoft Exchange zero-day vulnerabilities have taught us anything, it's that we need to rethink how we protect the resources exposed to the internet. Username and password fields will always leave room for hackers. So what can we do?
by Nick Moran, on Wed 10 February 2021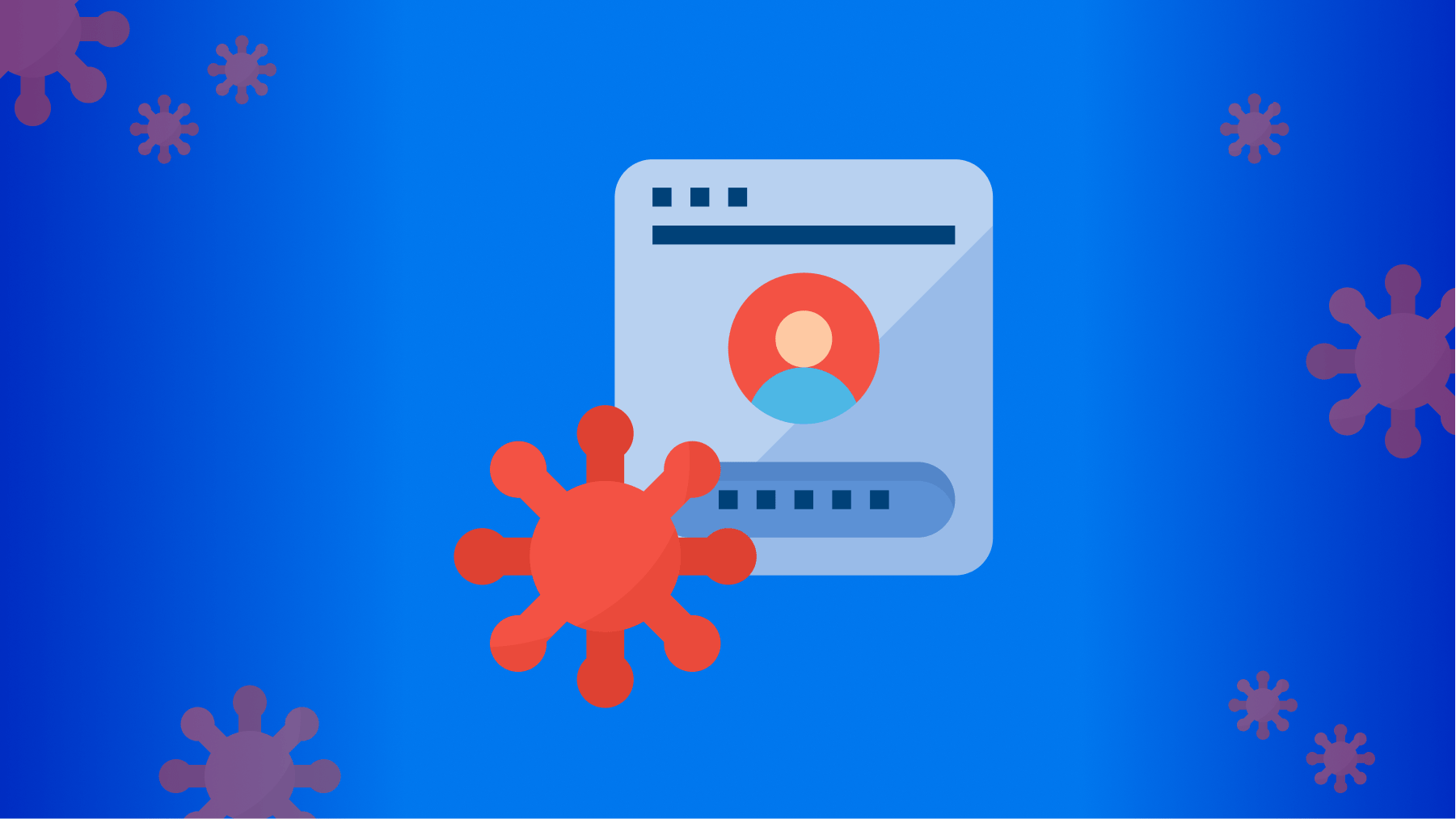 SolarWinds attack once again raises a need for a more secure alternative to 2FA and a more accessible form of cybersecurity than PKI and smart cards. Above all else, it questions why we still utilize usernames and passwords, which have continually been used as tools to benefit hackers long beyond their point of obsolescence).
by Aviva Zacks, on Mon 30 November 2020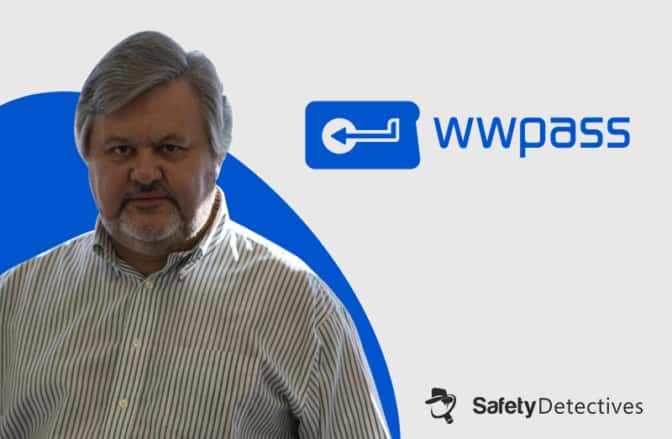 When Aviva Zacks of Safety Detective sat down with Eugene Shablygin, CEO of WWPass, she didn't know what to expect. She knew he had been a nuclear scientist, but had no idea how that would translate into being a cybersecurity expert.