Strong Authentication For Business
Stop relying on usernames and passwords. Turn your smartphone into a unique cryptographic key
Try it
It is
right

-factor authentication, not just multi-factor
1st authentication factor is your smartphone or a physical token
The 2nd factor is a secret PIN or biometrics. We never receive the plaintext value of your PIN, or your biometric data.
Everything you need to protect your business and customers against breaches
Reduce access management costs
Cut costs from resetting passwords, using SMS as a second factor and needing multiple authentication fobs or badges.
Protect revenue from shared credentials
Onboard more users instead of allowing access to unpaying freeloaders.
Deliver a standout user experience
One electronic key opens many doors, and there's no need to remember lists of usernames or passwords that may already be compromised.
Eliminate human- readable credentials as first factor
Access doesn't rely on usernames or passwords, keeping data and user identities safe.
Secure data with distributed data storage (DDS)
Data is encrypted and stored across multiple storage nodes for protection from hackers and resiliency against disasters.
Enable access across devices and for any web service
Provide the same simple experience, no matter how your users access their accounts.
Enable multiple factors and security layers
Choose from multiple factors, such as biometrics, for additional security layers to best meet your needs and maintain compliance with multiple data protection regulations.
Choose the best-fit hardware token
Select any form-factor, including a mobile app, USB stick and card, based on what token makes sense for your business and customers.
One WWPass. Tons of Applications.
WWPass authentication integrates with the industry's top applications. Our single sign-on makes it easy to control access to critical data.
Learn more
Add Multi-factor Authentication into Every App
All the resources you need to ensure secure and convenient login to any application.
Learn more
From the Blog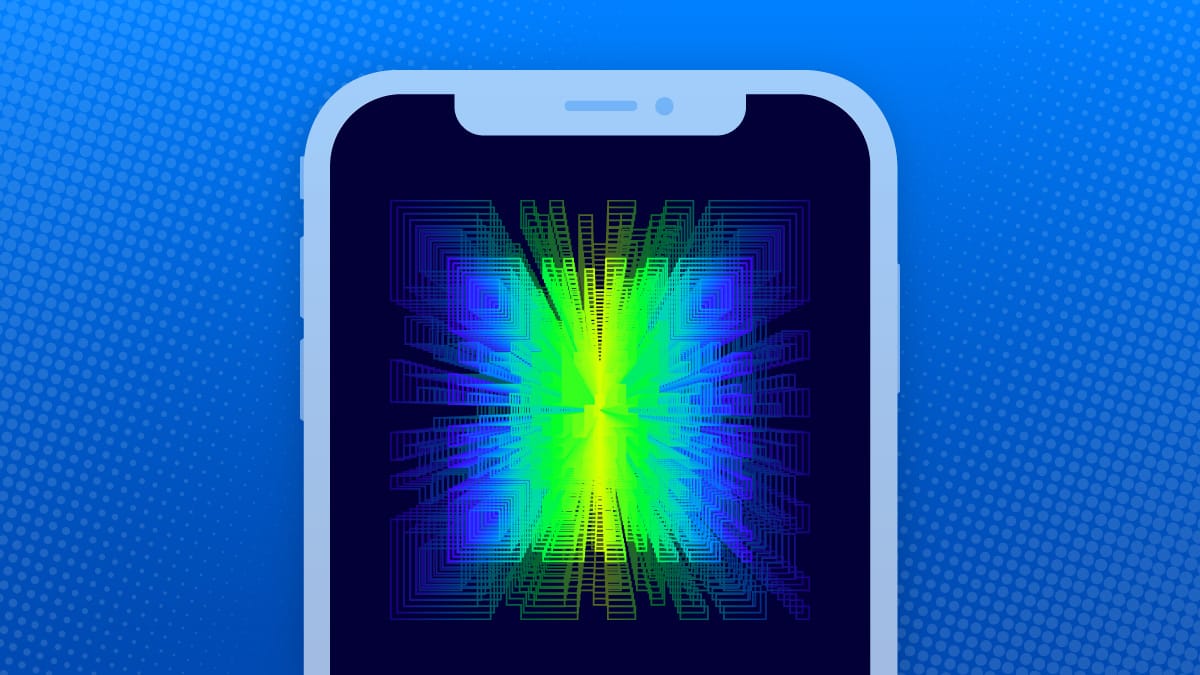 Coming soon: Important updates in PassKey mobile apps
03 August 2020 by WWPass Team
We're excited to introduce WWPass Key, a new version of your WWPass PassKey! Transition is seamless, secure, and your PIN stays the same.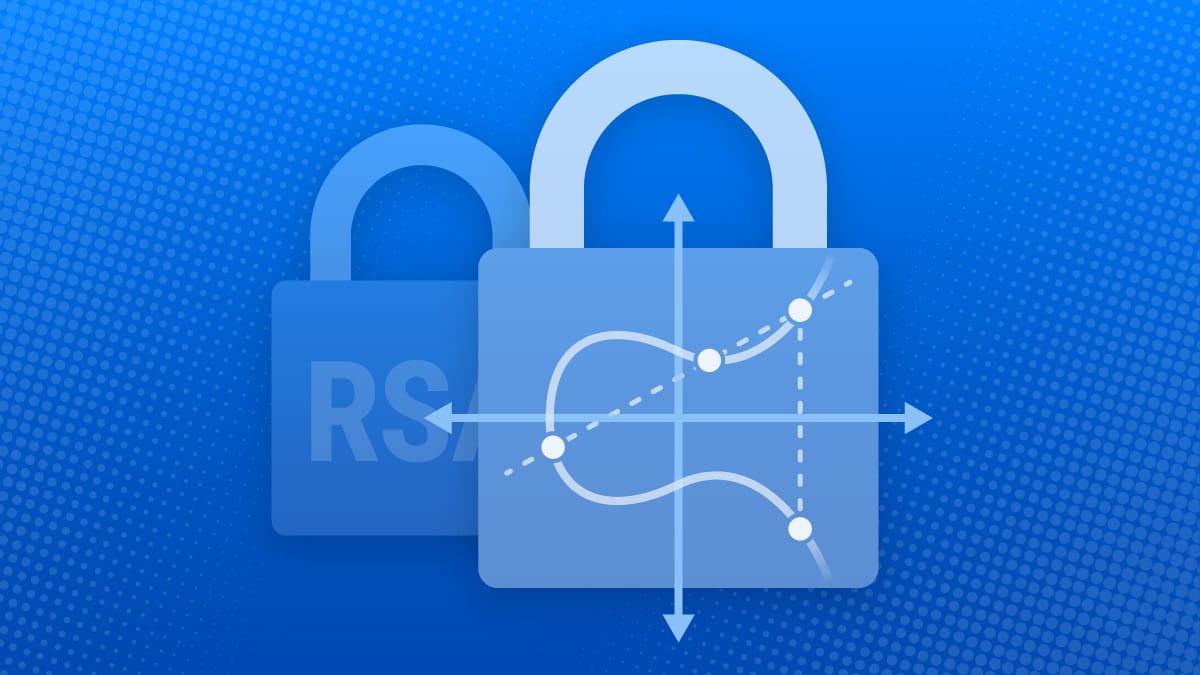 WWPass Migrates From RSA to Elliptic Curves
22 June 2020 by WWPass Team
RSA algorithms, while well established and widely used, are notorious for high computational power demands and ever-increasing requirements for a key length. Elliptic curves become more popular now with shorter keys and faster processing. The new algorithm also features uncompromising one-way encryption, essential for WWPass operations.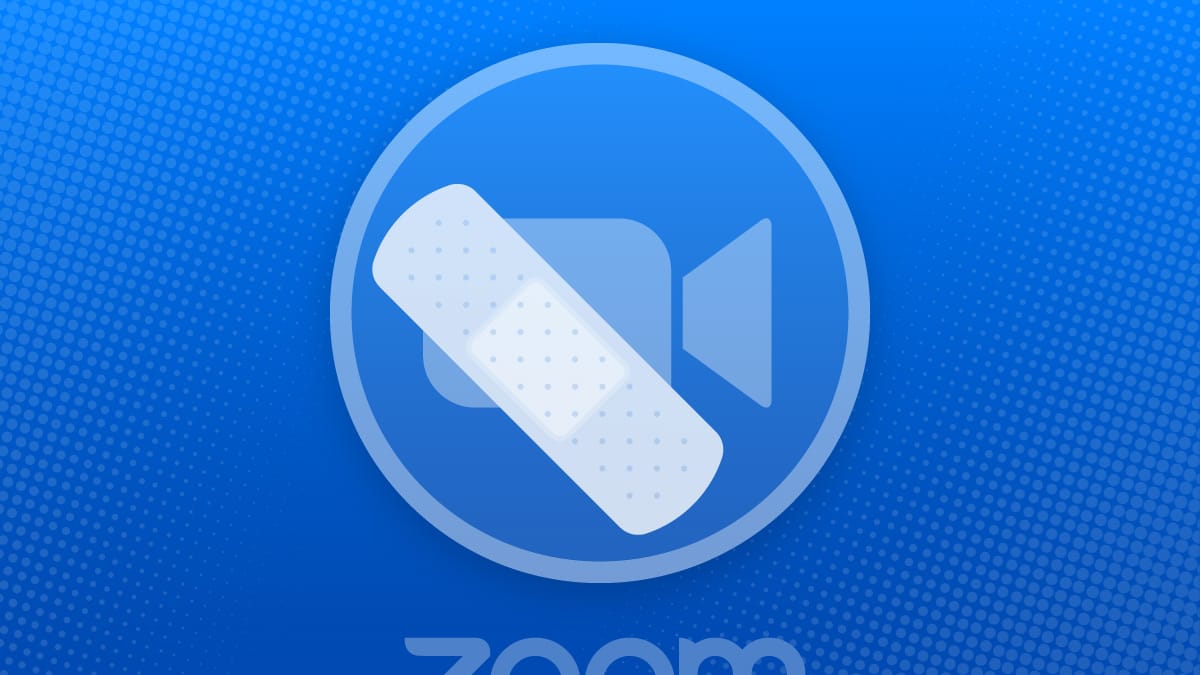 Zoom's New End-to-End Encryption Is Great, But Still It Doesn't Address Its Biggest Security Issue
18 May 2020 by Daniel Waldman
Zoom recently acquired an end-to-end encryption company, beefing up their security. However, the service is still open to phishing, a primary attack vector for hackers. For corporate users the problem can be solved with properly implemented SSO and multi-factor authentication, which is not based on usernames and passwords. But individual and professional accounts still remain vulnerable.