Identity & Access Management done right
Security, Convenience, Privacy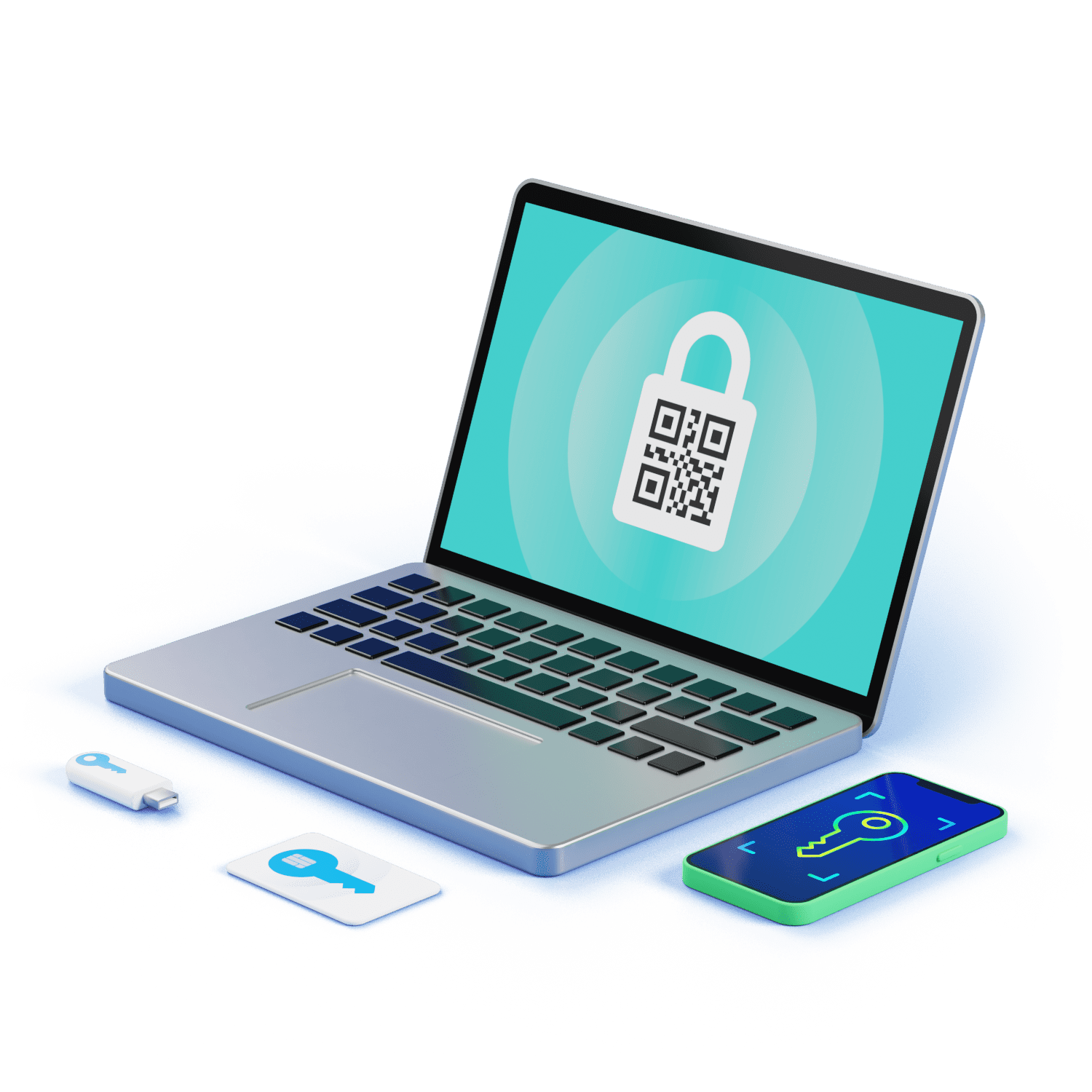 The New Way of Authentication
No Usernames, No Passwords,
No Identity Theft
Login without Usernames and Passwords
No need to remember, manage, reset, protect or exchange.
WWPass Key — Unified user experience
Consolidation of all logins in one protected authentication token.
Easy Self-management
Easy self-management of authentication token.
Electronic Identity for all services
Log in with a universal, international digital identity — trusted if required and anonymous if allowed.
Identity Protection
User identity is protected by WWPass Key.
Zero-knowledge and zero trust
All data is encrypted by the user with WWPass Key.
Saving up to 80% of login costs
No need for OTP, SMS, or other extra costly adaptive authentication and login support.
Compliance
WWPass MFA is a strong customer authentication compliant with GDPR and NIST.
Try WWPass Key
The Key to access all your digital accounts. Each user gets a unique key, which helps to log in to an unlimited number of accounts and services without usernames and passwords.
Our Products
Forget about Usernames and Passwords
Log in to a growing number of online services with your WWPass Key as a universal key to the digital world.
Why WWPass Technology?
It's About the Future
Eliminate human-readable credentials
Unique Experience
Unified login process on all enabled resources
Security by Design
Protect user identity and corporate data by design
Cost Saving
Identity as a Service. Zero-knowledge, MFA, integrated protection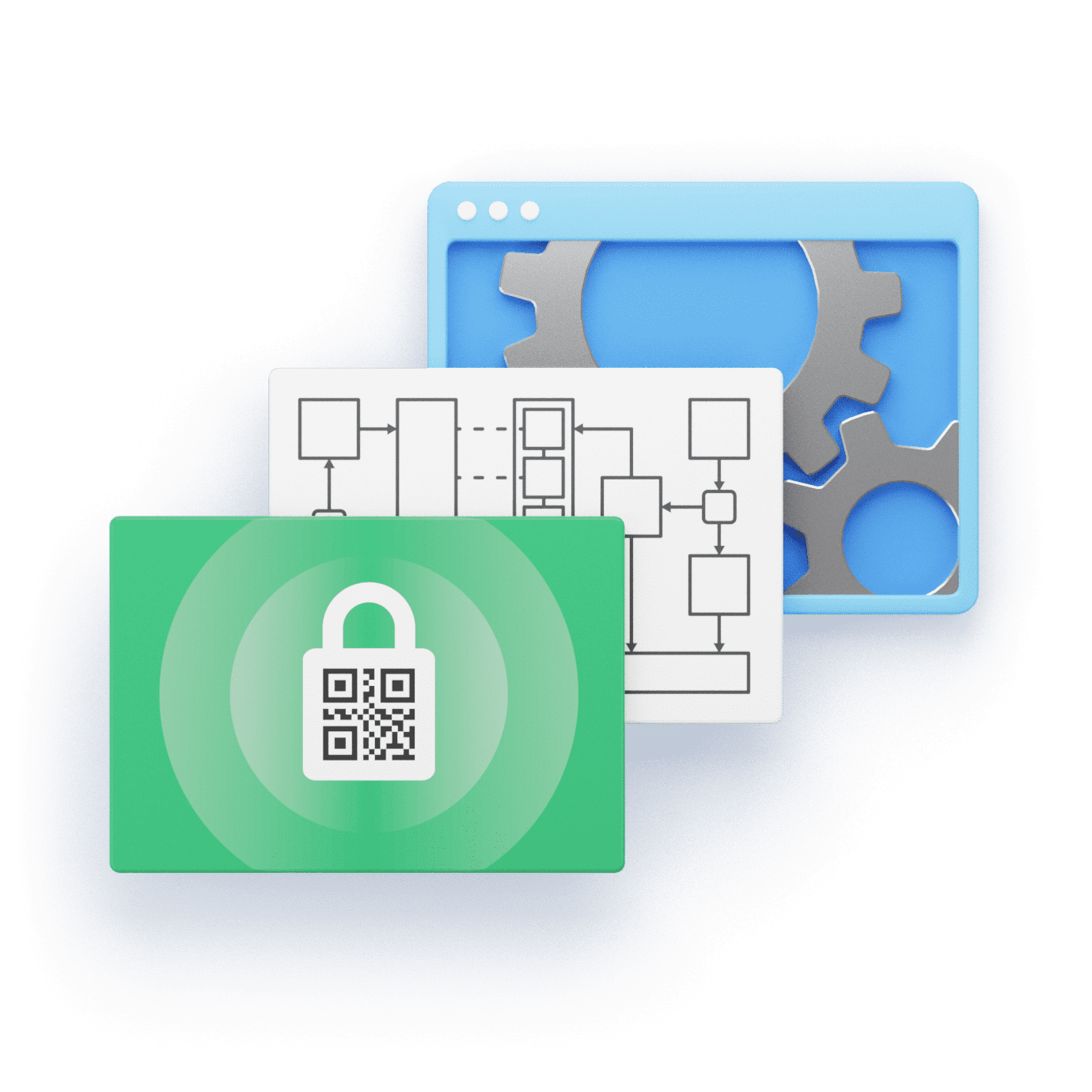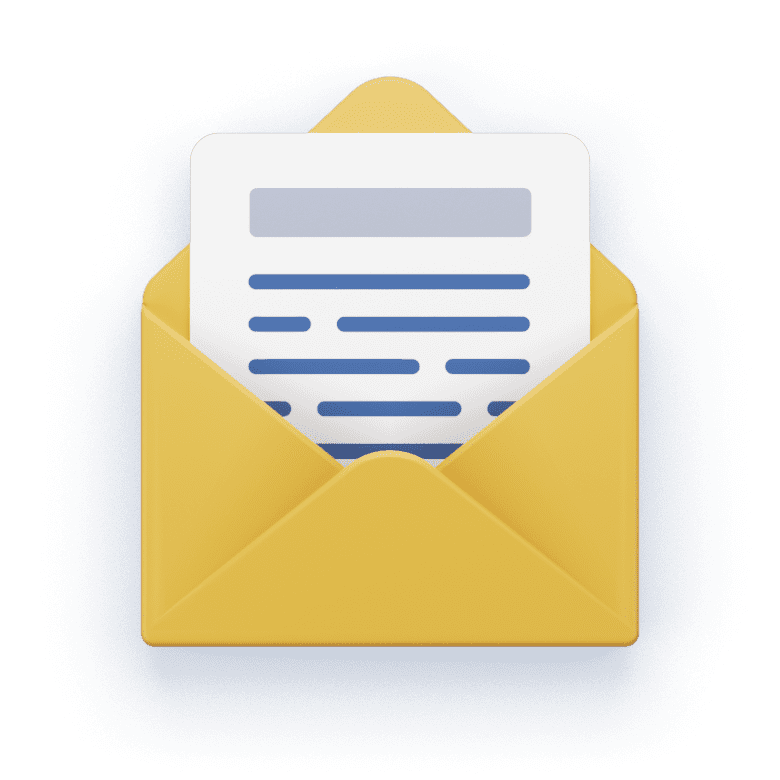 Subscribe to our mailing list
Join our IDENT News weekly newsletter to follow the week's top IT news.