Coming soon: Important updates in PassKey mobile apps
by WWPass Team, on Mon 03 August 2020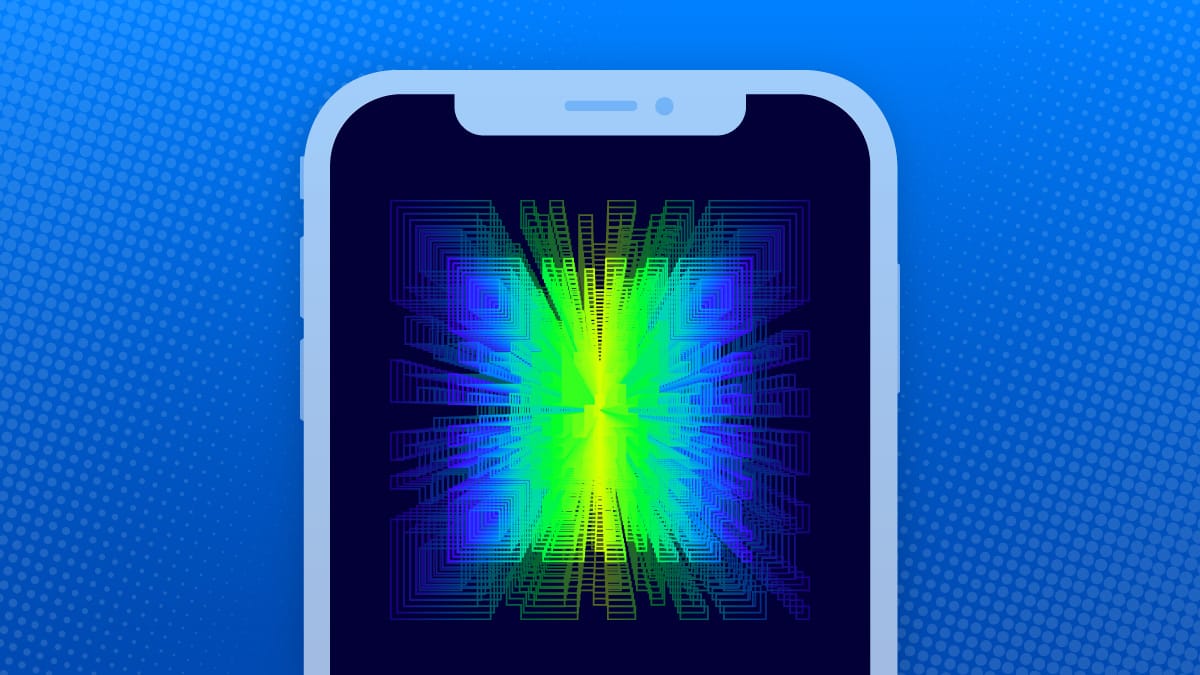 We are excited to announce that you'll soon get a new version of your WWPass PassKey app which will now be called the WWPass Key. Transition will be seamless, secure, and your PIN stays the same. We hope you'll find your user experience improved, and enjoy the sleek new design.
We hope you will love the new look of WWPass Key - the only key to your PassHub Vault and many other web resources.
Note the new name and icon.

If you have any questions or feedback please contact us. We are always glad to hear from you.