Smile! WWPass now has FaceID support
by Perry Chaffee, on Wed 28 February 2018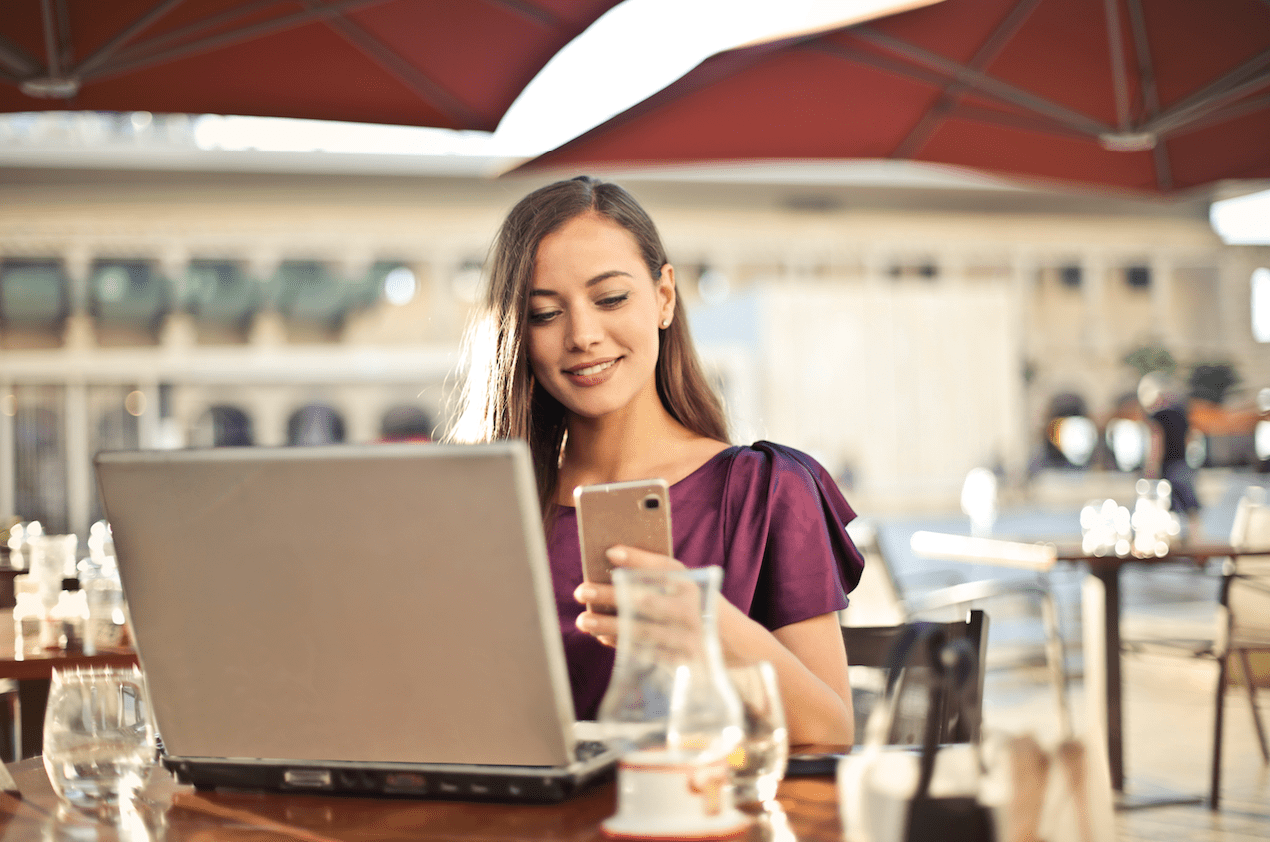 For many of us, our phones have already consolidated many of daily items we once needed like a watch, personal organizer, GPS or music player – and even our keys. Our phones have become our gateway to the world, and with new biometric technology we can more effectively secure it.
Although we don't recommend people use biometrics to unlock your phone itself, the technology is useful for using your phone to unlock other sites and services once you've used a pattern or personal identification number (PIN) to unlock the phone itself. With PassKey Lite, you can now use the biometrics on your phone to secure access to your favorite WWPass-enabled websites. While not every site will require an additional verification factor like a PIN, you now have the option to replace your PIN with biometrics on those which do. It just takes a moment to enable this feature under the options menu.
Getting started.
Once it's enabled, you'll be prompted to use your fingerprints after you scan the QR code on WWPass-enabled sites which would normally require you to provide a PIN for extra security. If you have an iPhone X, you can even use facial recognition!
However, because biometrics still aren't perfect, and because you still need to remember your PIN, you'll be prompted to enter that PIN the first time you login after not using PassKey Lite for a while. Once you've entered your PIN, the biometric feature becomes the default option once more.
How can businesses benefit?
Enterprises no longer need to rely on costly fingerprint or iris scanners at every workstation to provide biometric access to their information systems. By transitioning to a WWPass login, they can leverage the biometric security features built-in to their users' phones. With PassKey Lite, customers can safely use fingerprints or biometrics for authentication. The feature is available to all industries and all WWPass users with the free app. With PassKey Lite, you can leverage the convenience of biometrics to secure all your favorite WWPass-enabled websites.
Ready to get started? Sign up for PassKey Lite today.