WWPass for Document Management Systems & Virtual Data Rooms
Secure access without usernames and passwords, identity and data protection, and encryption against hackers, and even system administrators.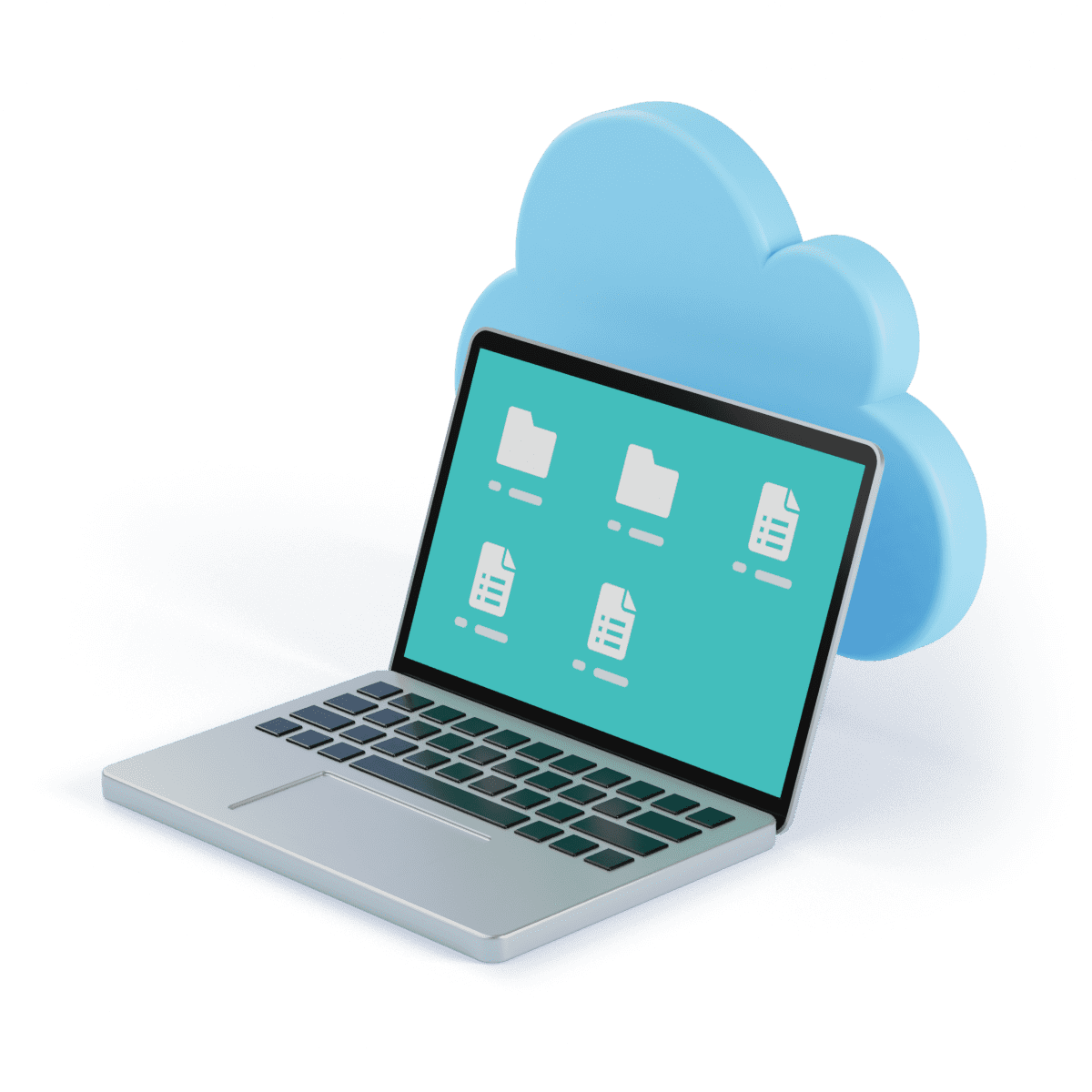 Enabling Scaling for Document Management Systems (DMS) and Virtual Data Rooms (VDR)
Turning Software-as-a-service (SaaS) document management platforms into secure, convenient, and compliant tool.
Why WWPass?
Login without username & password — high level of access protection
WWPass login protects user identity, applications, and data from more than 80% of all cyberattacks on web applications.
Unlike SaaS with traditional logins, WWPass SaaS users have no usernames or passwords. User identity is no longer the starting point of a login process — it is rather the result of a highly protected authentication and verification process utilizing a cryptographic authenticator or a token (WWPass Key).
Protecting your business from industrial espionage
WWPass Key eliminates the need for usernames and passwords while also enabling seamless, end-to-end client-side encryption. All data in your DMS or VDR is encrypted. WWPass uses chained cryptographic keys in concert with a master key generated by WWPass Key. There is no need to repeatedly revoke and reissue keys — users don't need to be aware of the existence of keys at all, just as they don't have to worry about passwords. At the same time, system administrators are only responsible for system support and backup — they have no access to unencrypted documents or keys and cannot manage access. Even if somebody manipulates access rights to access data from outside or inside the system, the data will still not be readable.
Cost saving
By outsourcing authentication to a Zero-knowledge Third-Party Identity Provider with WWPass, you reduce operational costs for two-factor authentication, password resets, and other administrative tasks, while also eliminating vulnerabilities resulting from the use of human-readable credentials.
Integrated client-side encryption with a master key on a user's WWPass Key saves money on secure storage and management system for encryption keys.
WWPass Key does not need any administrative efforts — they are self-managed.
Highest compliance standards
WWPass guarantees full compliance for your SaaS DMS or VDR in accordance with strong customer authentication standards: GDPR , NIST, PSD2, PSI-DSS, and HIIPA.
Ensuring your users are who they say they are, and that their data is secure at rest and in transit.
WWPass technology enables an all-in-one solution for multi-factor authentication and client-side encryption that allows you to overcome all security issues and makes your document systems fit for auditing.
Strong identification, ensuring your users are who they say they are
Replacing traditional username/password-based logins with strong multi-factor authentication.
Use WWPass Key as the primary credential. This eliminates the need for usernames/passwords and closes the door to compromised credentials, and identity theft.
Data is secure at rest and in transit
End-to-End and Client-Side Encryption is based on a master encryption key generated and stored on WWPass Key, which never leaves the user's device. There is no need to reveal the master encryption key to anyone — not a cloud storage vendor, not WWPass, and not even the system administrator.
Compliance
WWPass guarantees full compliance in accordance with the GDPR (General Data Protection Regulation (EU) 2016/679) and NIST (SP 800-63-1).
High availability
WWPass guarantees the high availability and reliability of the WWPass system by using a geographically-distributed and well-protected core network. All WWPass data centers are ISO 27001 certified and multi-redundant.