Get Started with WWPass
Make your logins convenient and secure.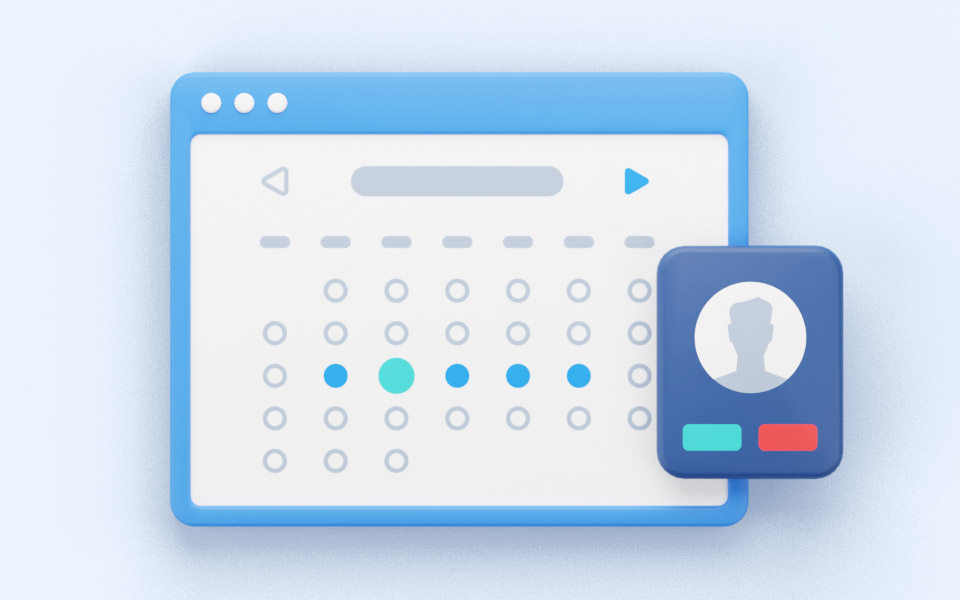 Schedule a meeting with our team to choose the best solution, request a demo or discuss integration.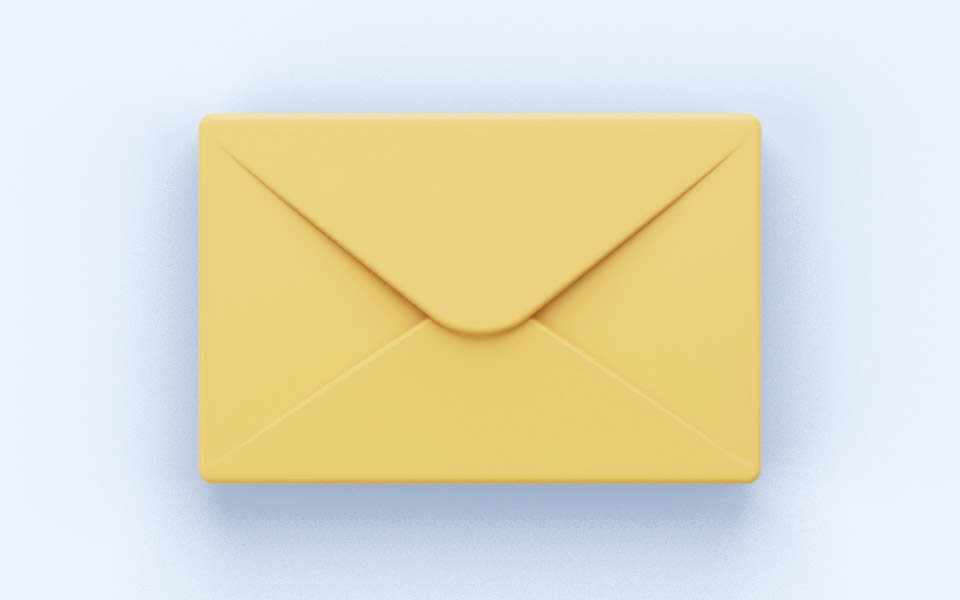 Discuss your needs with our team and we will help you find the best solution based on your use case.
WWPass product installations
Replace traditional username/password-based logins with strong multi-factor authentication.
We help you integrate WWPass products into your ecosystem, enabling your products, systems, and solutions to be secure and compliant.
Integrations with third parties web apps
We help you integrate WWPass secure logins for Microsoft Azure, MS365, Teams, SharePoint, G-Suite, AWS, Salesforce, ZOOM, and many other ADFS, SAML, Oauth2, OpenIDConnect, UMA 2.0, RADIUS enabled applications.
Electronic Identity technology support
We consult, advise, and support you through design and implementation of your infrastructure project for your Electronic Identity System. We share our know-how for secure storage, access, and management of electronic identities.
WWPass Network on site
Interested in getting WWPass infrastructure as your own cloud?
We consult and design the system with you to guarantee the transfer of our expertise. We support your own WWPass systems by extensive consulting, troubleshooting, and training.
We take authentication service seriously, and guarantee the high availability and reliability of the WWPass network thanks our own ISO27001 data centers.
We don't need to know your clients or users — Zero-knowledge is our philosophy.
We promise you that with our solution, you will pass any audit of your login systems with respect to strong customer authentication.