Better Together
Grow your business as a WWPass partner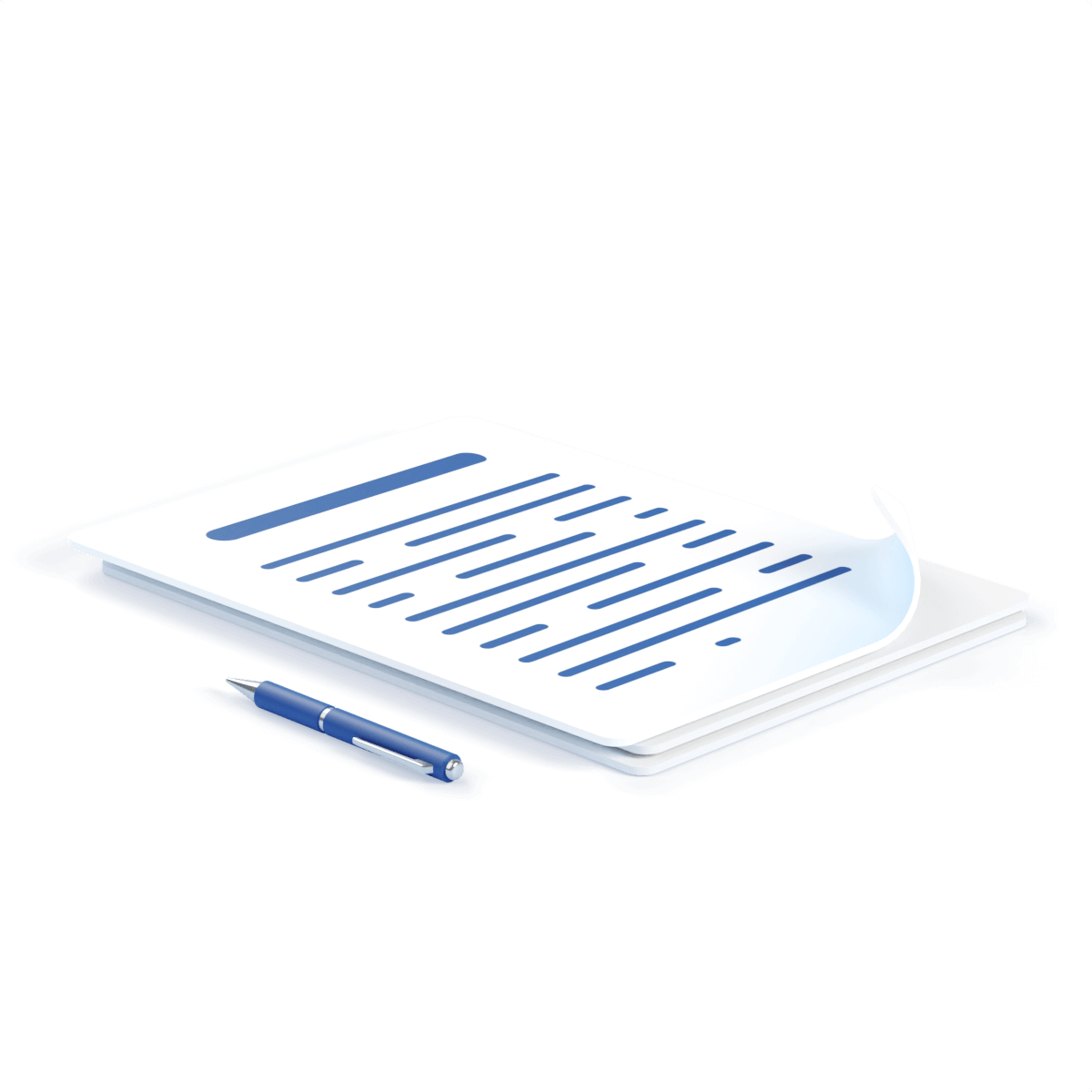 Be Proactive against today's most common attacks. WWPass integrates into your existing Identity infrastructure offerings and works with industry standard authentication protocols.
According to Version's DBIR, between 80-85% of reported incidents involve valid credentials whether during initial access or lateral movement. This makes traditional username and password a critical weakness in cyber security. Existing solutions don't go far enough and only add complexity to an insecure and inconvenient system. A WWPass Partnership will empower you to offer our proactive and versatile authentication solution to your clients and drive growth by expanding your offerings.
WWPass Partnership Program
is perfect for
ISVs (independent software vendors)
The WWPass ISV Partner Program is designed for SaaS companies that are eager to offer their customers secure multi-factor authentication natively integrated into their SaaS product. It enables partners to increase the value of their products by providing their customers a secure way to log in.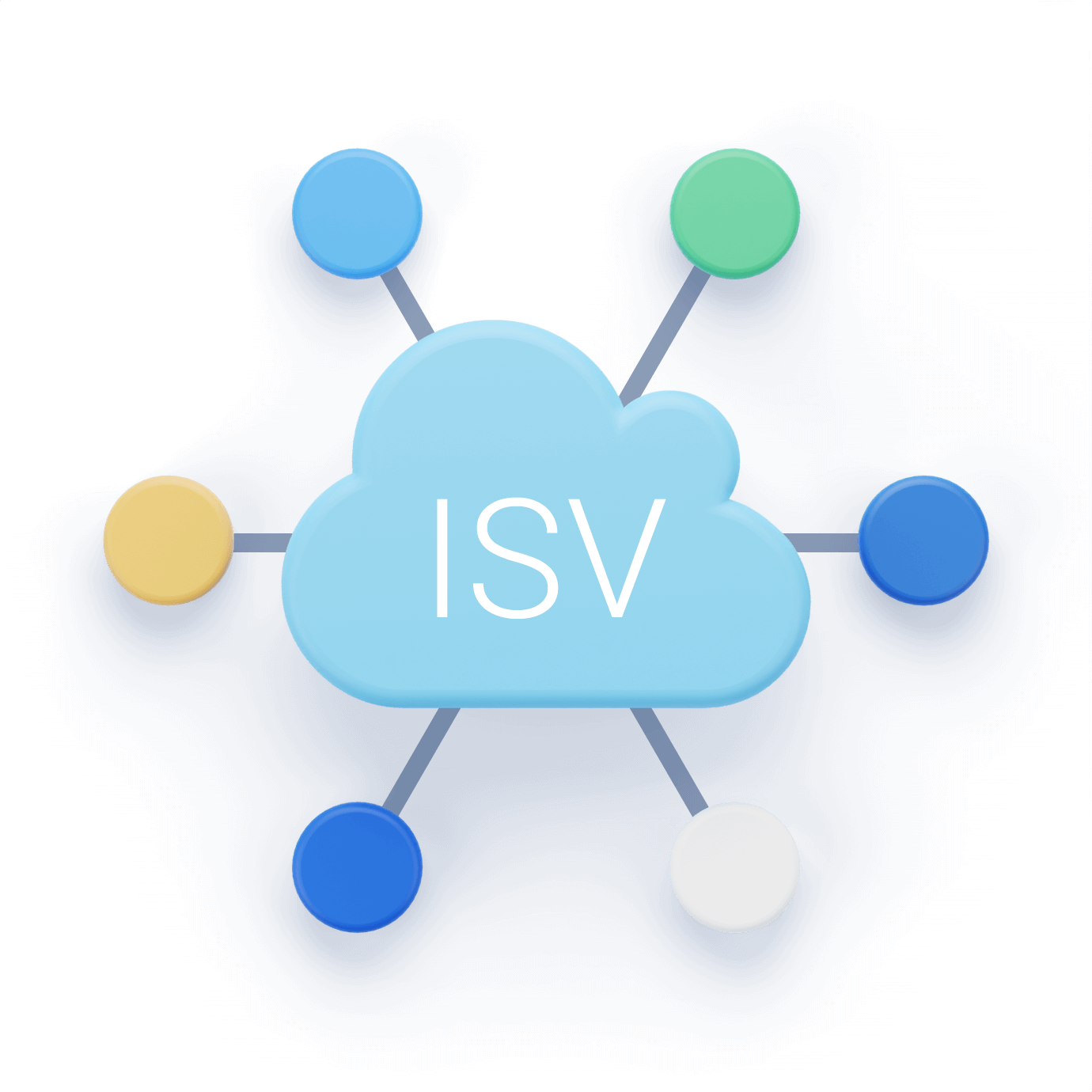 Strategic partners
The WWPass Strategic Partner Program is designed for companies that specialize in sales and revenue process, strategy, technology selection, implementation, and outsourcing services (MSSPs, MSPs, VARs, distributors, etc). It enables partners to generate revenue by implementation of WWPass technology.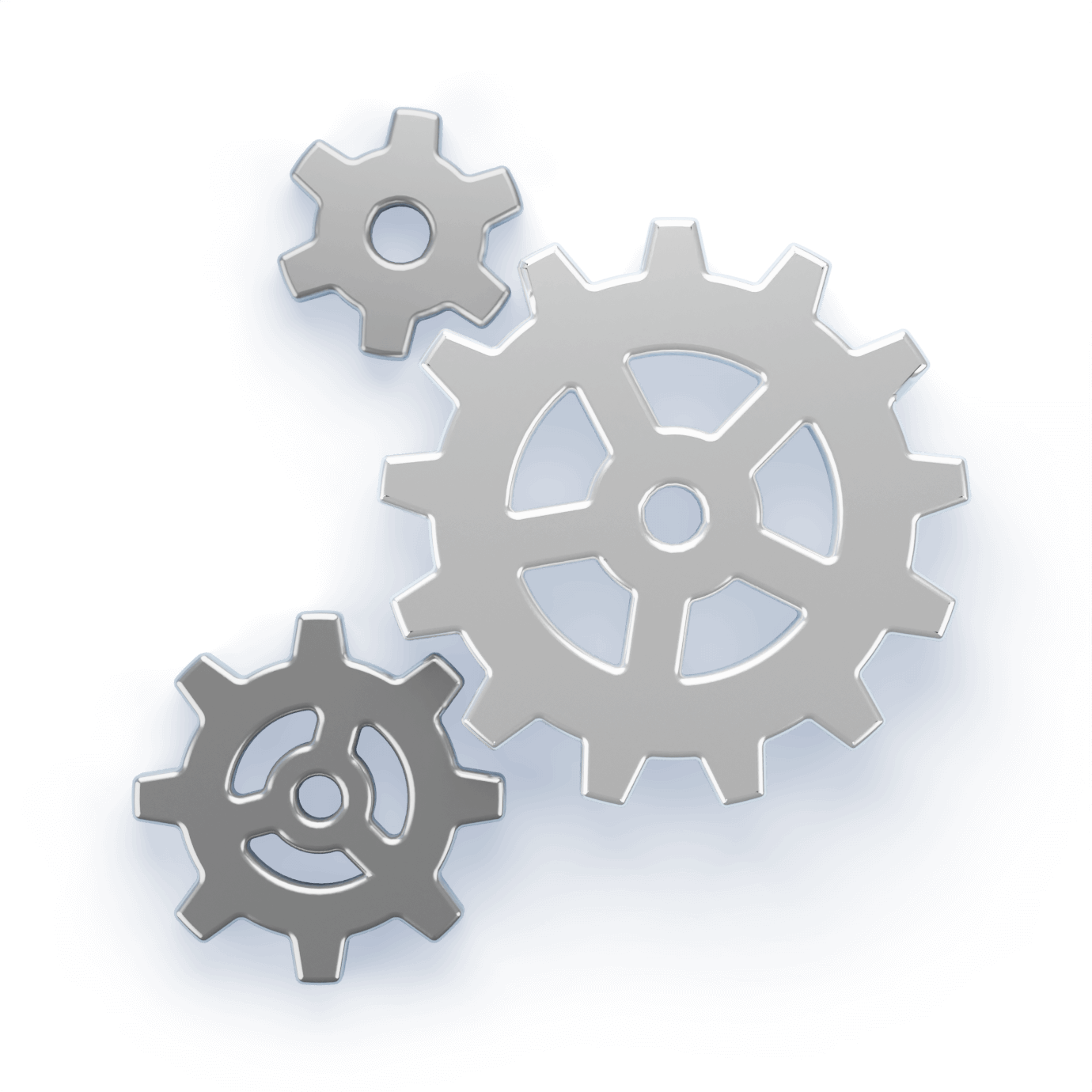 Why Partner With WWPass?
Simply put, we're committed to security. Join the WWPass partnership program to drive growth through making your clients more secure.
Maximize your sales potential
Take advantage of our comprehensive marketing support and resources
Unlock new revenue streams
our mutually beneficial profit sharing agreement and keep 100% of your installation fee
Accelerate your sales team's success
Through Our Educational resources and detailed documentation
Partner with us
tailored solutions that meet the unique needs of your clients
Say goodbye to Usernames and Passwords
With our secure authentication solution, we eliminate the weakest links in cyber security
How to apply
To apply, you will need to create an account with WWPass and upload your information to that account. At WWPass, we do not use usernames and passwords. These kinds of credentials are the leading cause of data breaches and identity theft. Instead, we use a secure universal digital key, which is a mobile app called WWPass Key. To create and access your WWPass account, it is first necessary to download and install this free mobile app.
Apply in 3 easy steps:
Download WWPass Key app
Sign up to your WWPass account by scanning the QR code with your app
Complete and submit the application form using your account