All you need to know about your WWPass Key Set
Regain control of your logins without the need to remember anything.
WWPass Key Set
A physical security device that replaces usernames and passwords to log you in faster and more securely.
Top Security
Employ the highest level of smartcard protection. Your set of WWPass Keys — one main key and two service Keys — logging in without usernames and passwords, encryption/decryption, digital signature and self-management.
Smart self-management
Two Service Keys come standard with each set as backup options. You can manage a lost WWPass Key by visiting Key Services. You will need your Service Key and PIN to activate/ deactivate/ recover it. Service Keys can be deactivated and reactivated with another Service Key.
Set and change your PIN any time
You can reset your PIN at anytime through Key Services if you have a Service Key.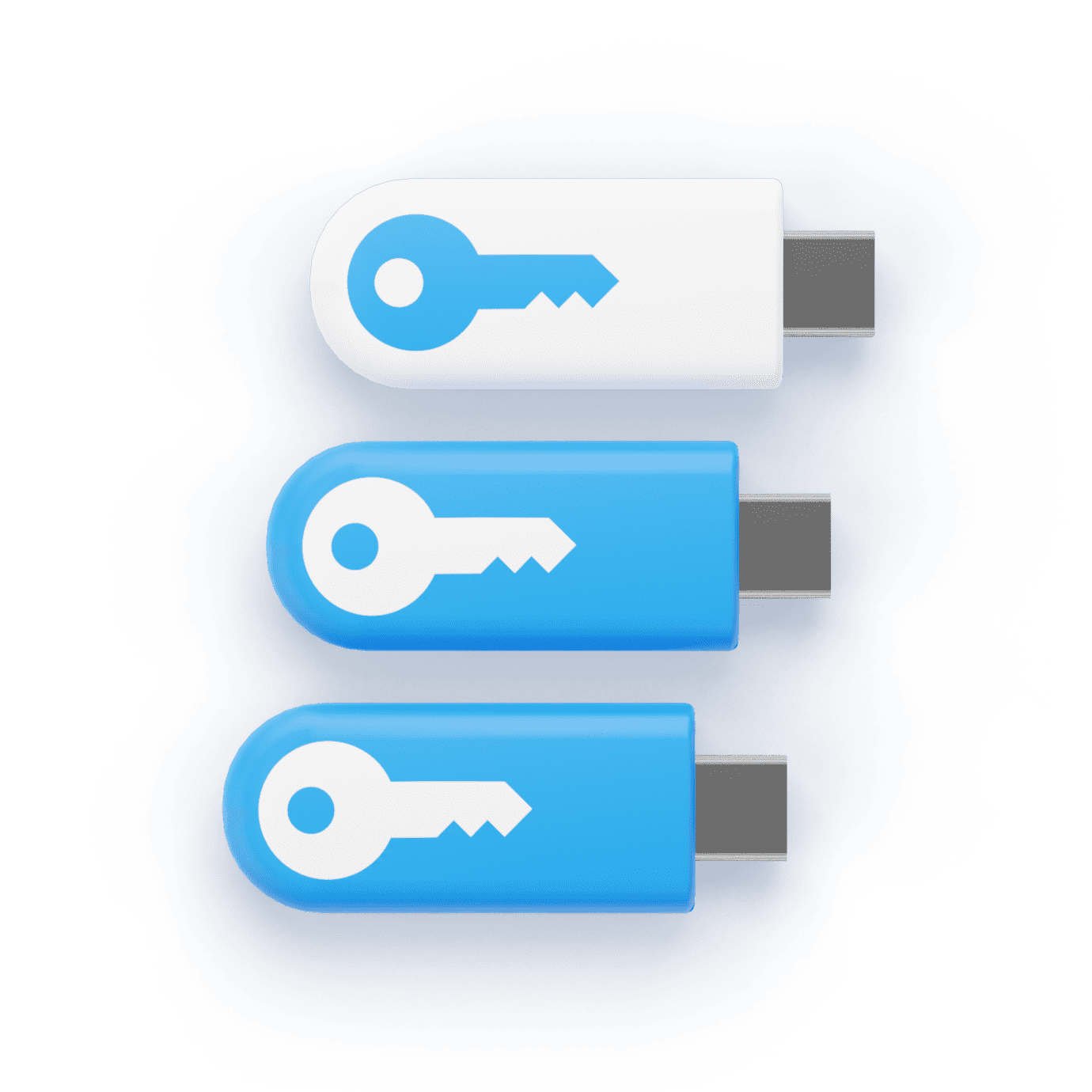 WWPass Security Pack
Contains all of the essentials to make your WWPass Key work on your Mac, Windows, or Linux machine.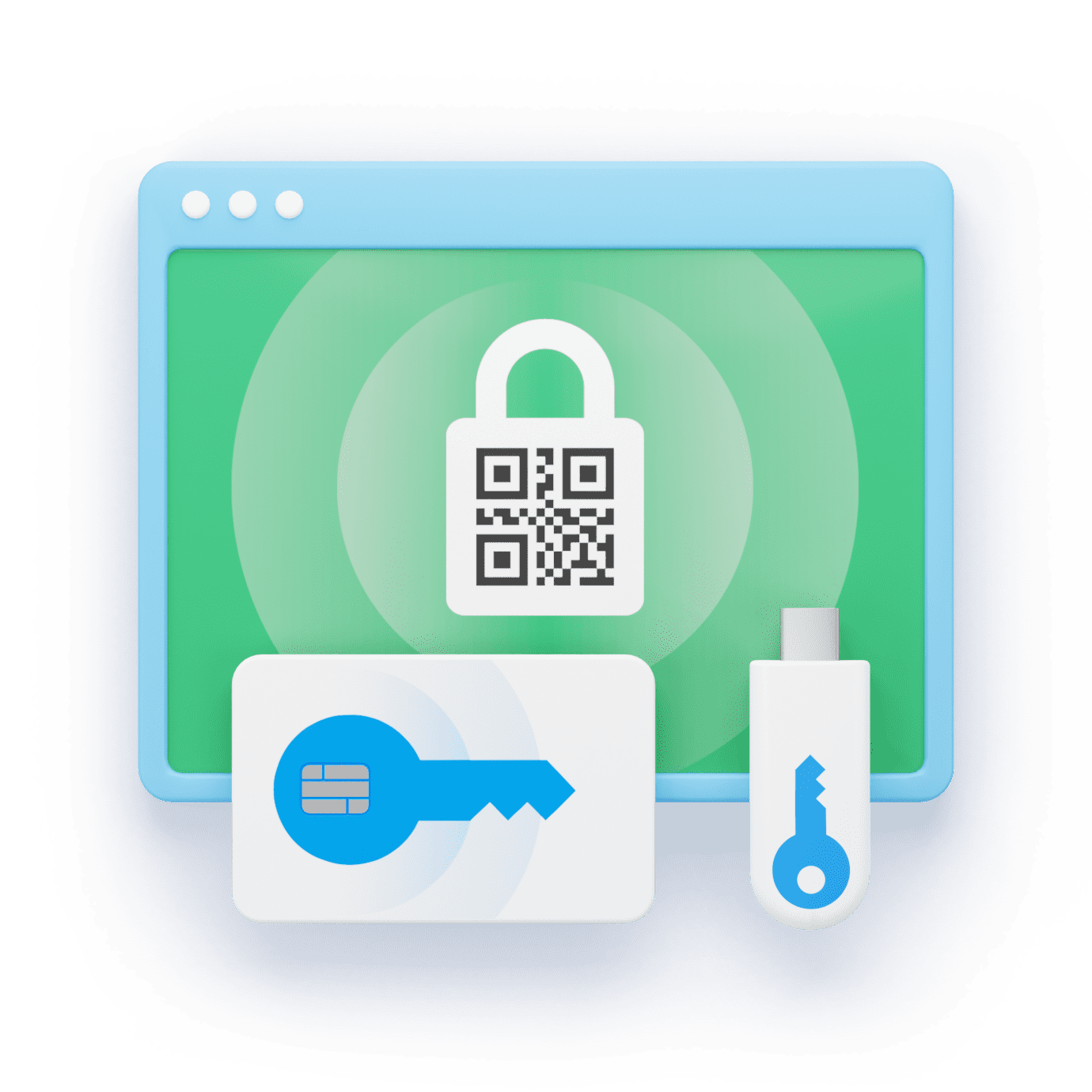 Top Security
We provide WWPass Key in form of smartcards and USB/NFC fobs with full functionality for web browsers, VPN and mail clients, and encrypted file systems.
WWPass Key Services
Install and manage your WWPass Keys — PhD is not required.