WWPass for Fintech & Insurance Companies
"Future authentication will be largely driven by customer experience, digital transformation and fraud prevention"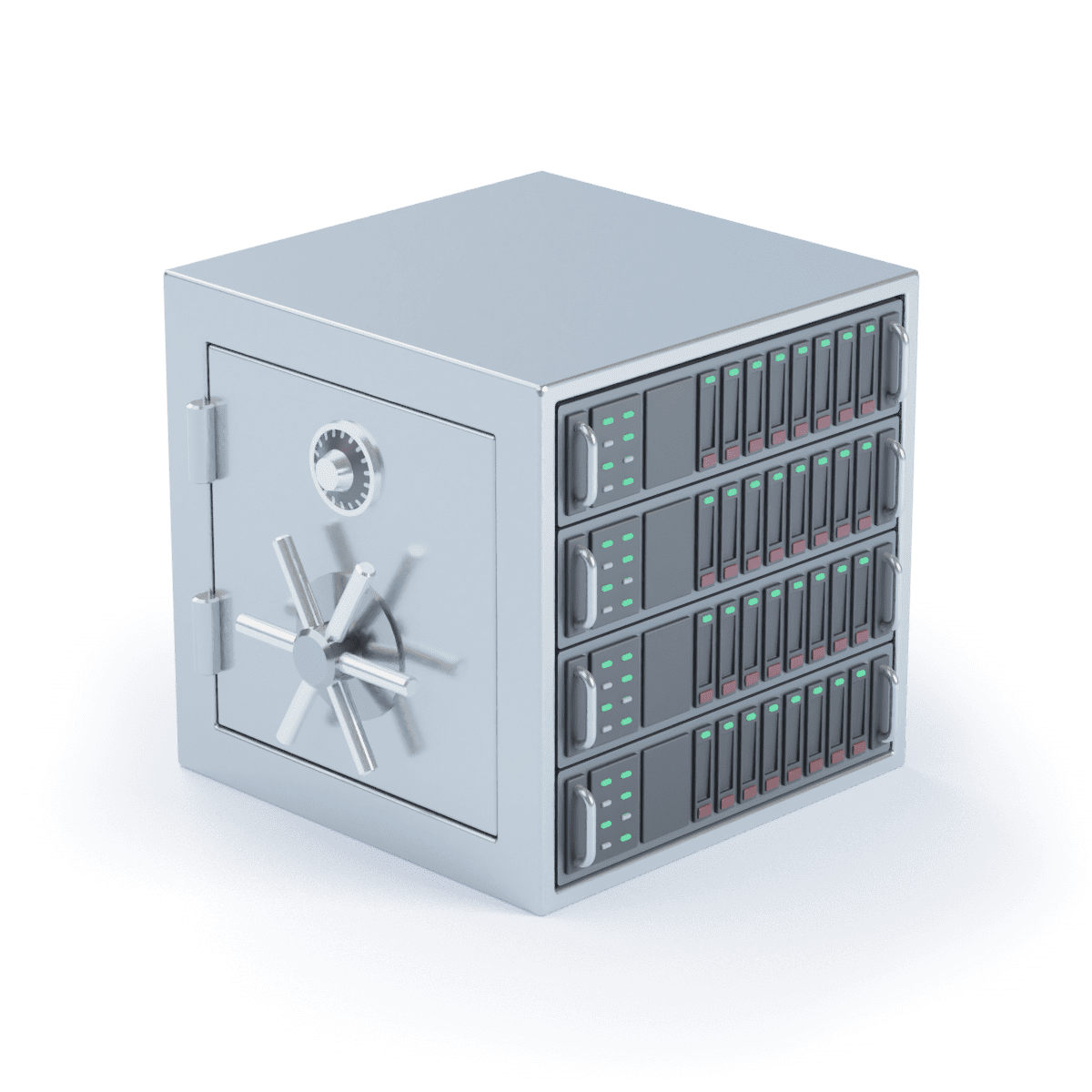 Your clients are dreaming of easy, secure authentication
Shift the focus from a business perspective to the client's perspective.
Customer experience as never before featured:
No Username, No Passwords, No OTPs, No TANs.
Unify strong authentication for all accounts

Forget usernames, passwords, OTPs, TANs, etc. Embrace a new era of strong customer authentication under the PSD2 Directive through the complete separation of the authentication procedure from identification and authorization.

Digital transformation

The future of digital transformation belongs to systems that guarantee access without usernames and passwords, and are based on electronic identity. With this, clients are provided with encrypted communication with financial institutions and can digitally sign all documents.

Fraud prevention

Access to systems and data must be re-designed to prevent identity theft and unauthorized information flow.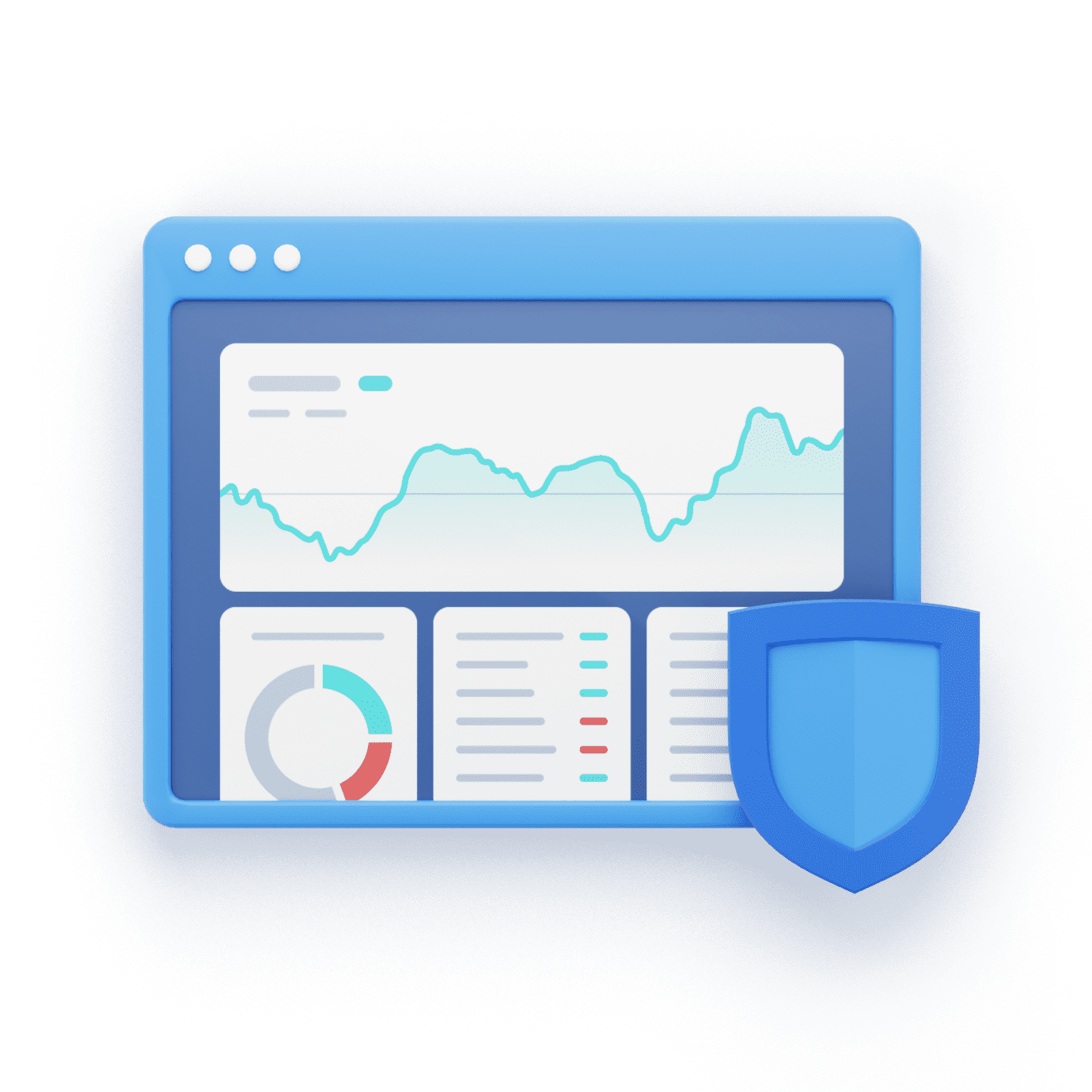 Why use WWPass for Strong Customer Authentication (SCA)?
One key – many doors
No different usernames or passwords, no OTPs and no TANs. The WWPass Key may be used to authenticate users at independent resources with full personal credentials isolated between accounts (directed identity). Particularly, users may access many accounts at various financial institutions with just one key.
Self-service key management
Self-service key management significantly reduces operational and administrative costs and total costs of ownership (TCO).
Encryption and digital signature
WWPass Key provides not only strong customer authentication, but encryption capabilities and digital signature on board. This enables the communication between bank or insurance company and customer, as well as between user and business in a trusted environment.
Choose the best-fit hardware
Select any form-factor — including a mobile app for your customer, USB-NFC fob, or smartcard for bank employees — based on what token makes sense for your internal business and customers.
GDPR, PSD2, NIST, PCI DSS, FIPS
WWPass multi-factor authentication, software and hardware are compliant with GDPR and NIST regulations, PSD2 Directive and PCI DSS and FIPS 140-2 standards.
Fraud prevention
WWPass eliminates the leading cause of data breaches by design: WWPass replaces usernames and passwords to protect identities and sensitive data.