WWPass for Law & Wealth Management Companies
Remote registration of new clients, protection of client's identity in compliance with KYC policy, and secure exchange of sensitive information with clients and within the company — all easy, secure, and crossing borders.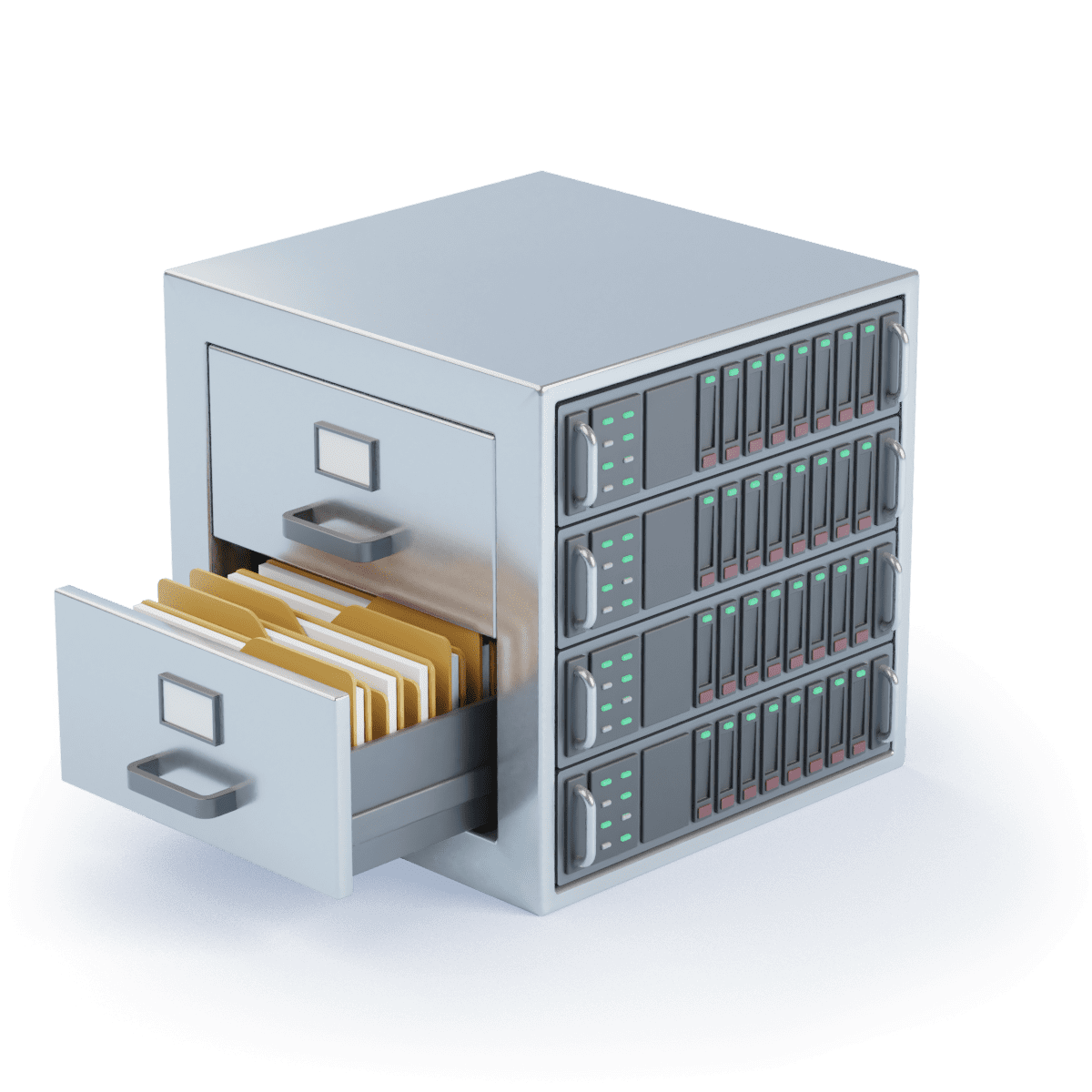 The industry in digital transformation
On the way of digitalization every company facing challenges with secure access to different systems and data, reliable and safe storage of sensitive information, trustful exchange of information, and compliance.
Verified client identities and strong authentication

We build the registration flow that's right for your business. Our document system (DS) supports omni-channel registration management and trusted access of the verification party to the initial registration documents of the client. Once a client's WWPass Key is bound to the verified identity, strong multi-factor authentication protects the client's identity and data in DS.

Secure storage of sensitive information

Zero-knowledge Database: WWPass document system is client-side encrypted. Even the system administrator has no access to the stored encrypted data. Only you with your WWPass Key and your client with her/his WWPass Key have trusted access to sensitive documents.

Secure sharing of information

Exchange and sharing of documents between you and your clients, and different colleagues should happen in the trustful ecosystem following high-security standards. You can define assigned roles for your clients and colleagues as read-only, editor or administrator.

KYC and GDPR compliance

WWPass technology supports Identity verification requirements for KYC compliance, and GDPR regulations for strong customer authentication.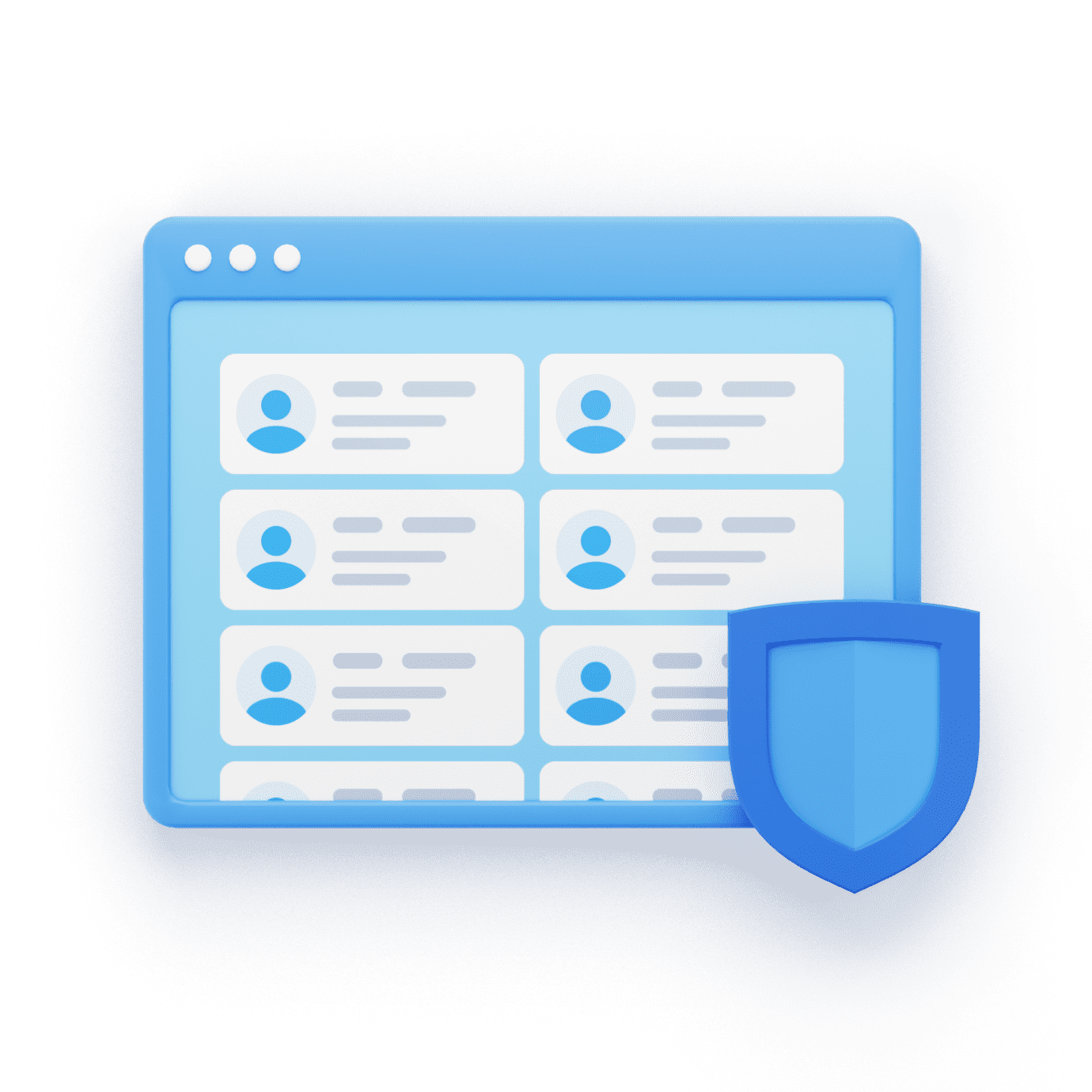 WWPass protected document's system
Encrypted Data Storage for secure communication and exchange of sensitive information.
Confidentiality
WWPass protects your data from unauthorized disclosure.
No risk of a data breach - all data including metadata is encrypted.
Not selling/sharing data with unknown 3rd parties.
Can't be abused by insiders/trusted admins.
Can't be leveraged against users and businesses by algorithms
Integrity
The data stored in the system can not be manipulated or changed, even by the system administrator.
Availability
Get to your data anytime and anywhere you need it on any device.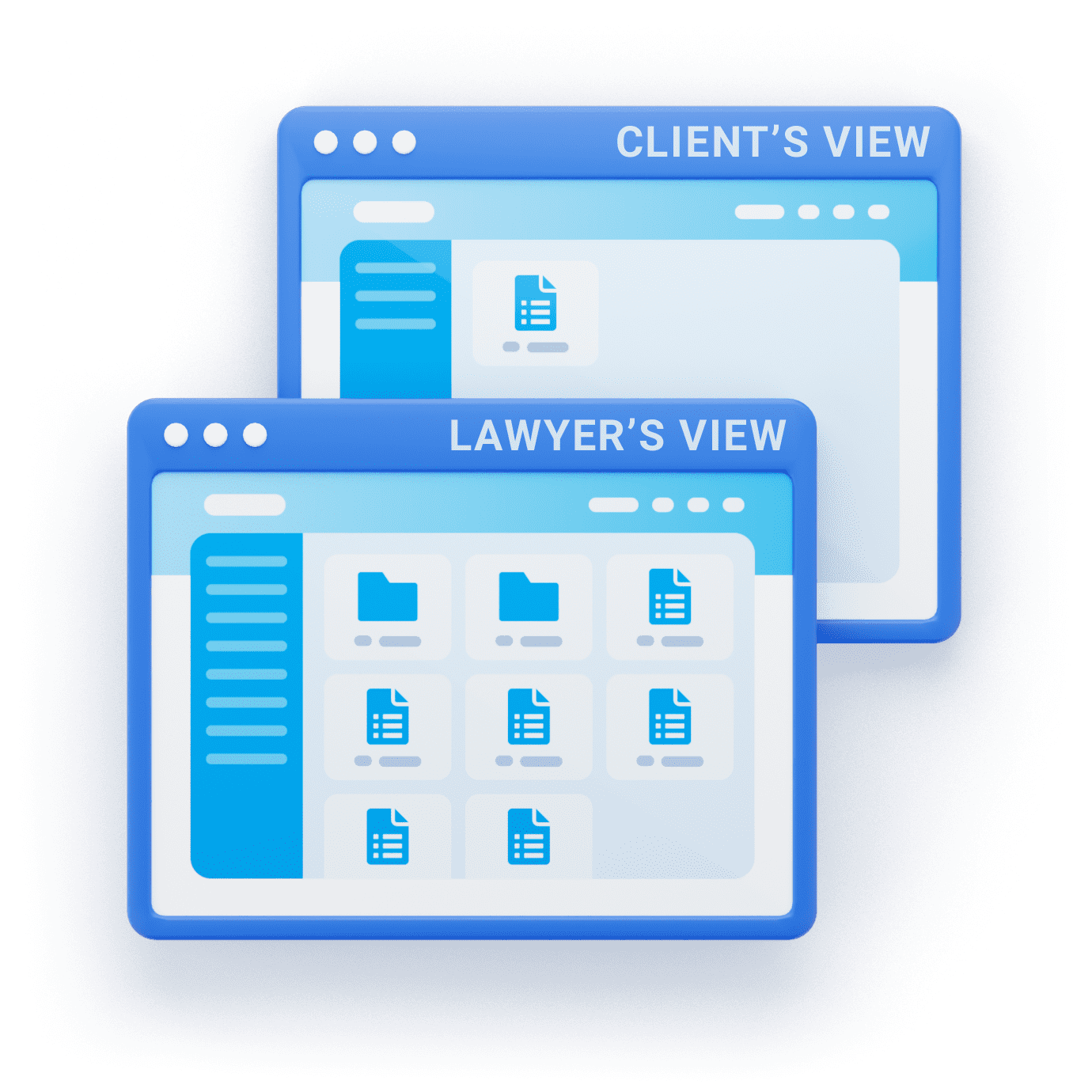 WWPass secure access and data storage
Secure, Distributed, Resilient Data Storage for your documents with strong MFA without usernames and passwords, Client-Side-Encrypted with sharing capabilities and Zero-knowledge system.
Strong Identification — ensuring your users are who they say they are
Replacing traditional username/password-based logins with strong multi-factor authentication.
You use WWPass Key as the primary credential. This eliminates the need for usernames/passwords and closes the door to compromised credentials and identity theft.
Data is secure at rest and in transit
End-to-End and Client-Side Encryption based on master encryption key generated and stored on WPass Key that never leaves the user's device. There is no need to reveal the master encryption key to anyone — not a cloud storage vendor, not WWPass, not even the system administrator.
Compliance
WWPass guarantees full compliance in accordance with the GDPR (General Data Protection Regulation (EU) 2016/679) and NIST (SP 800-63-1).
High availability
WWPass guarantees the high availability and reliability of WWPass system by using a geographically-distributed and well-protected core network. All WWPass data centers are ISO 27001 certified and multi-redundant.