Protect your Microsoft Account with WWPass MFA
Designed to protect corporate platforms such as Microsoft Azure, MS365, SharePoint, Teams, and OWA.
Why do you need to secure your Microsoft web-based applications?
Web-based applications are the most critical part of the corporate IT infrastructure. The steady growth of web-based applications in the enterprise IT infrastructure has made Microsoft corporate accounts common attack vectors for hackers.
Using a username as the first step in a login process invites hackers, weakens security, and jeopardizes the whole authentication process.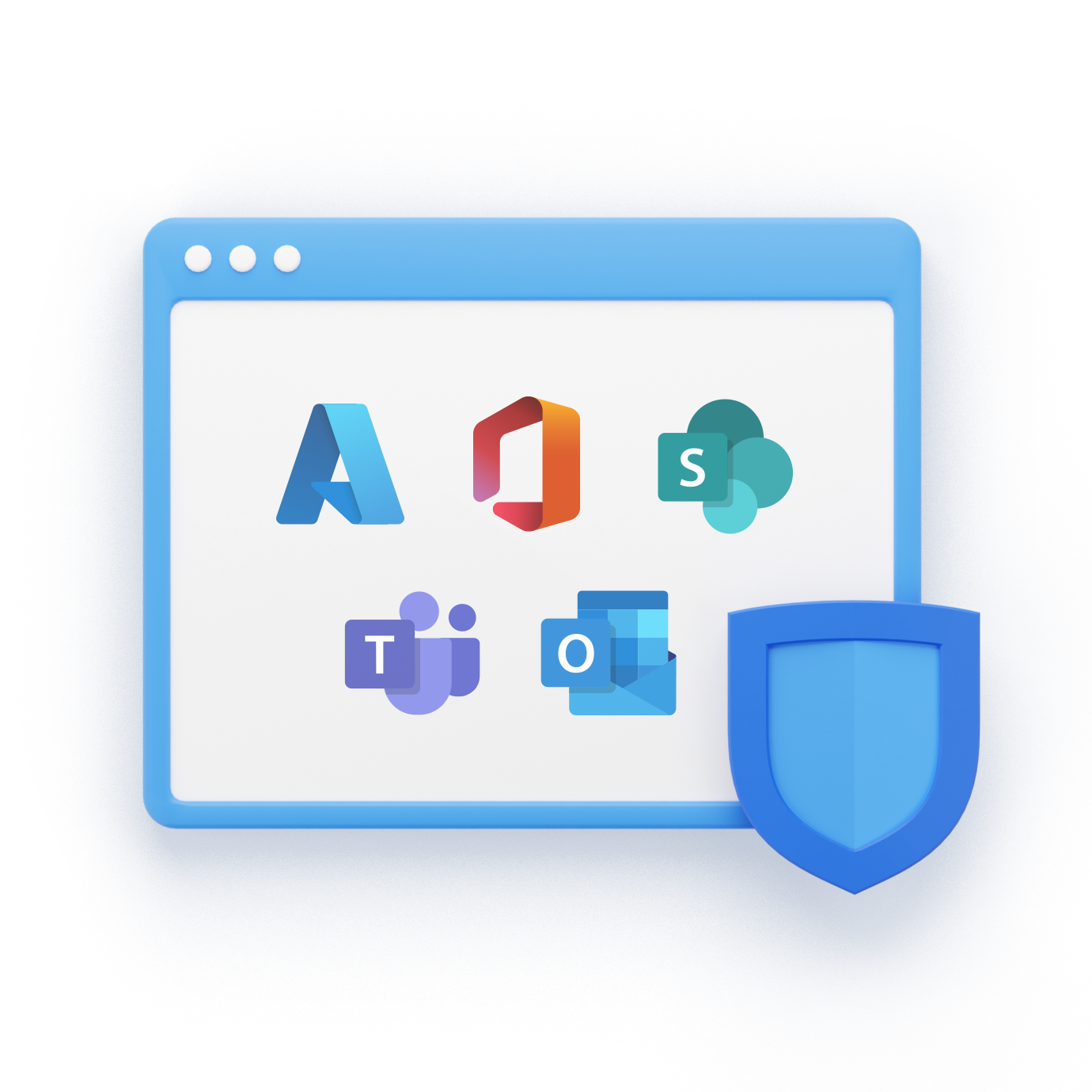 Log in to your Microsoft account without username and password
WWPass solves the challenge of web-based application security with its unique approach: a login without username and password that eliminates human-readable credentials from the entire authentication process.
GDPR, HIIPA, and NIST compliance
WWPass is 100% compliant with the European Union's General Data Protection Regulation (GDPR) legislation with respect to strong customer authentication, and ensures confidentiality and integrity of credentials. Additionally, WWPass solution is compliant with HIPAA and NIST (AAL2 and AAL3) standards (NIST 800-63-3 Digital Identity Guidelines).
What's wrong with Microsoft password-less authentication?
A username!
Login processes starting with entering usernames are highly vulnerable. Unlike passwords, which are kept secret, usernames are usually e-mail addresses and can be easily guessed or uncovered.
Even with Microsoft's new password-less authentication, users are vulnerable to hackers who attempt to log in as that user. With one small breach or a careless error, an entire corporate network can be hacked.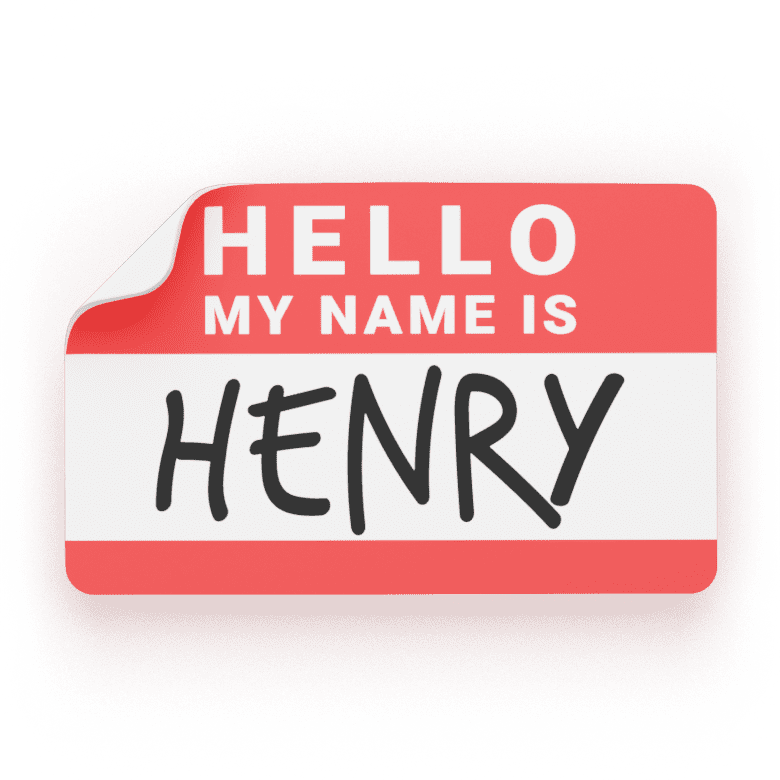 Installation Requirements
The system seamlessly integrates with existing corporate User Management systems like Microsoft Active Directory, allowing corporate users to gain access to Microsoft web-apps without any additional on-boarding.