WWPass for BMC Remedy — a service management platform
It is doesn't matter on-premises or cloud installation — WWPass protects access to the valuable data of your clients and business, and makes logging into your service management system easy and secure.
WWPass protects your access to IT Service & Operation Management platforms
Today IT leaders must:
Ensure Security

A strong authentication and identification system with the protection of users and data as a basis for trust and seamless operation.

Boost Efficiency

Fast and easy access to your IT Service & Operation Management platform from any place and any device.

Streamline Processes

Simplifying or eliminating unnecessary tasks to improve the efficiency of processes in business by fast and secure user on and off-boarding and streamlining of login procedure including identification and authorization. All these goals are the focus of WWPass username and password-less authentication for IT Service and Operation Managemem platform.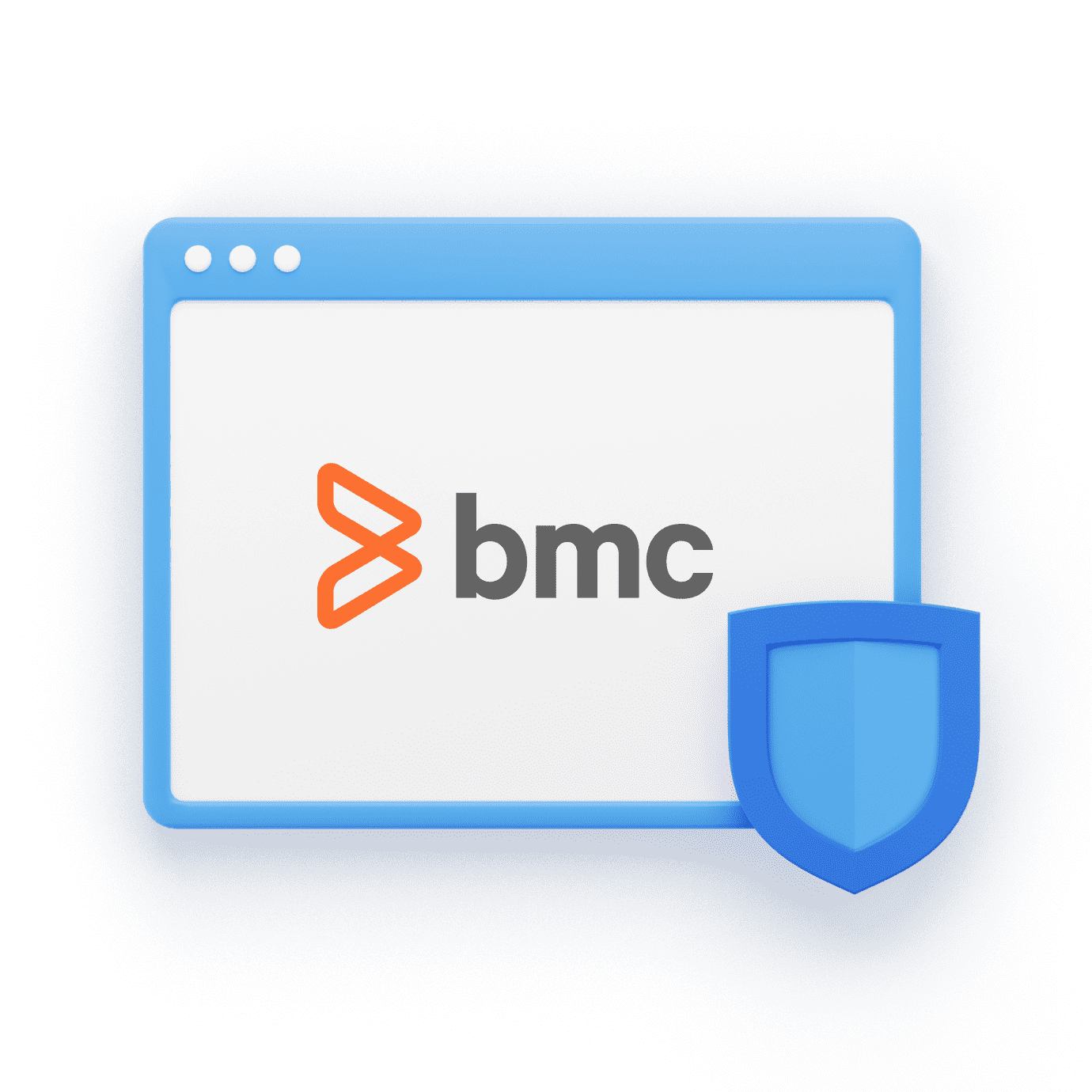 Secure and convenient login
Replacing traditional username/password-based logins with strong multi-factor authentication. This closes the door to compromised credentials, and identity theft.
Compliance
WWPass guarantees full compliance in accordance with the GDPR (General Data Protection Regulation (EU) 2016/679) and NIST (SP 800-63-1).
High availability
WWPass guarantees the high availability and reliability of WWPass system by using a geographically-distributed and well-protected core network. All WWPass data centers are ISO 27001 certified and multi-redundant.