Protect your access to Virtual Private Networks
Designed to protect corporate platforms.
Why do you need to secure your VPN access with WWPass?
Every day, IT administrators manage a plethora of networks and VPNs. Logins to VPNs with a username and password are not secure. Different passwords for different VPNs following password policies are not convenient. VPN login based on certificates is more secure, but comes with huge administrative efforts and costs.
WWPass technology allows you to log into VPNs and access your corporate environment without usernames and passwords. You protect your corporate access, make user experience very convenient, and save time and money.
Log in to your VPN without a username and password
WWPass solves the challenge of VPN security with its unique approach: a login without usernames and passwords that eliminates human-readable credentials from the entire authentication process. WWPass login is so strong that you can simplify all of your organizational access setup like IP range, login hours, and rest of adoptive authentications — without compromising security.
GDPR, HIIPA, and NIST compliance
WWPass is 100% compliant with the European Union's General Data Protection Regulation (GDPR) legislation with respect to strong customer authentication, and ensures confidentiality and integrity of credentials. Additionally, WWPass solution is compliant with HIPAA and NIST (AAL2 and AAL3) standards (NIST 800-63-3 Digital Identity Guidelines).
Integrate all your corporate VPN accesses into extremely secure and convenient single sign-on.
Secure and user-friendly!
Utilize one login for all enterprise applications. Unlike SSO with traditional logins, WWPass SSO users have no usernames and passwords.
Enjoy easy registration and enrollment. Bind your WWPass Key to WWPass SSO with a single scan of QR code in your invitation.
Enter all corporate VPNs just using your WWPass Key.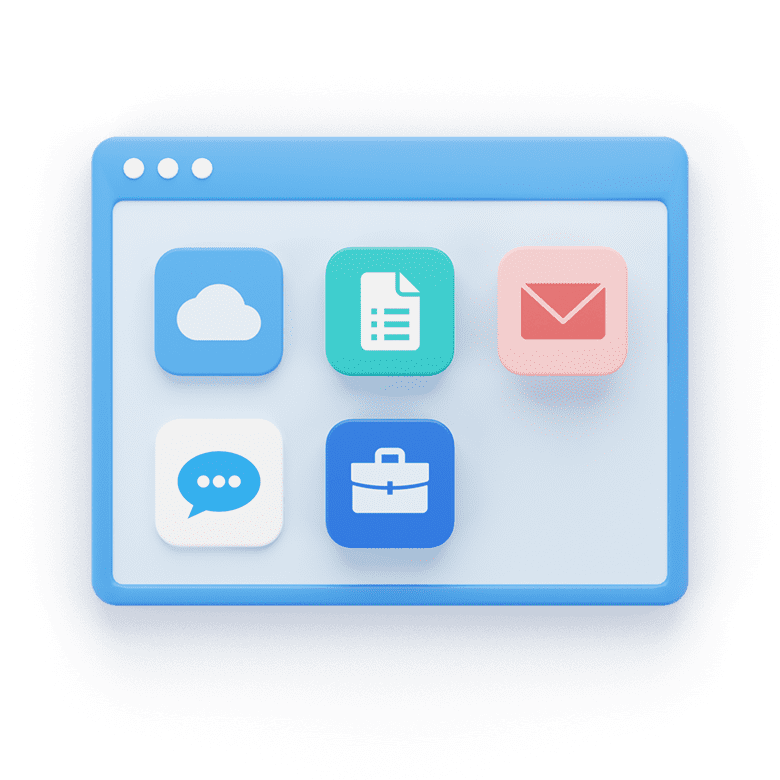 Installation Requirements
The system seamlessly integrates with existing corporate User Management systems like Microsoft Active Directory, allowing corporate users to gain access to VPNs without any additional on-boarding.
Single sign-on option for your corporate VPN access.

To utilize WWPass login to corporate VPN, users need just scan a WWPass QR code.

WWPass SSO server

WWPass SSO server is an open source software from WWPass and Gluu.

WWPass Key App installed on all participant's smartphones

WWPass Key is a free App available for iOS and Android smartphones.