WWPass MFA for Auth0
Protect all your users, clients and apps with multi-factor authentication from WWPass and Auth0 IAM.
WWPass offers game-changing technology for multi-factor authentication.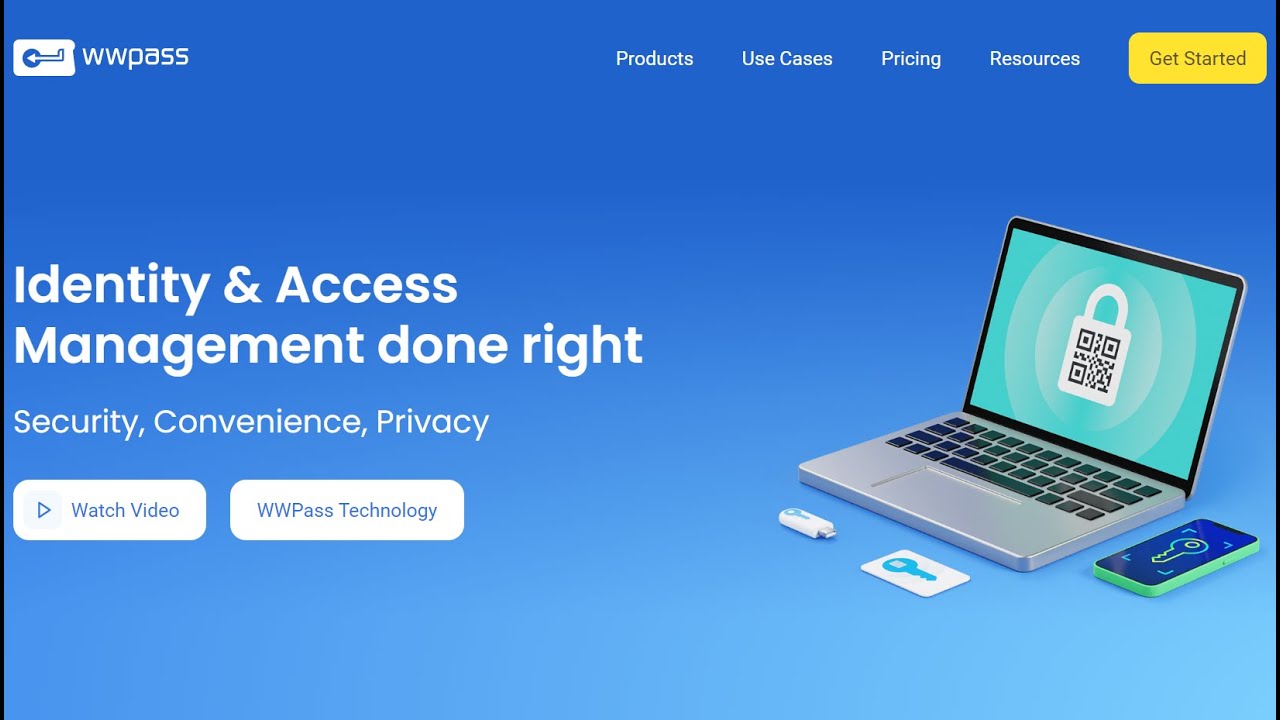 3 reasons to integrate WWPass login with Auth0
Real Security
Prevents phishing and account hijacking by eliminating the need for username/password logins. No OTPs or Push.
Modern Convenience
No need to remember and manage usernames & passwords, and no more password resets or frustrated users.
Flexible Pricing
Flexible, competitive, cost-effective pricing; considerably reduces support/call-center password reset costs; saves the cost of fobs/cards.
Our main goal is to make logins secure and convenient for everyone
Simply scan the WWPass dynamic QR code add a PIN or biometrics and you are in.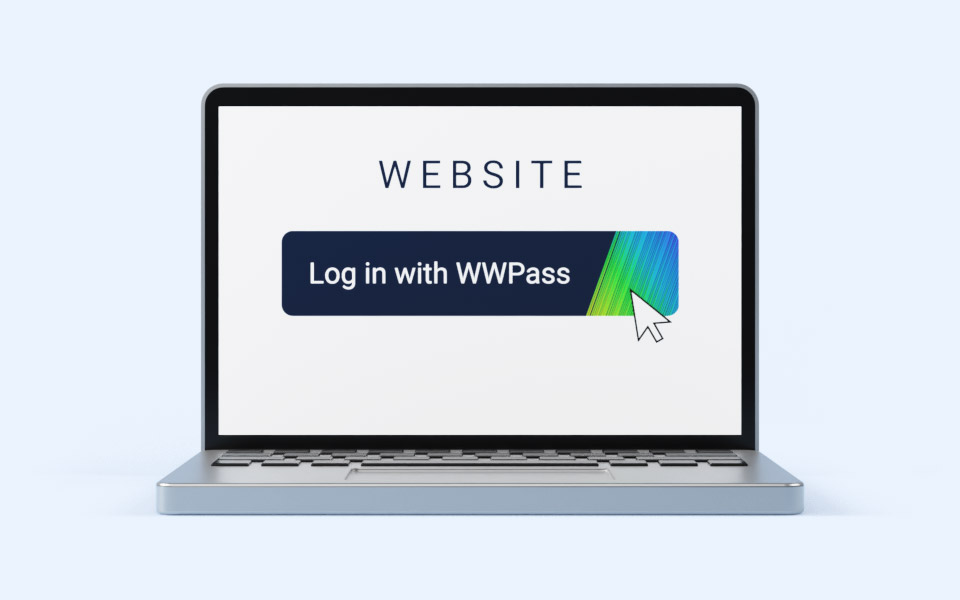 1. WWPass login on computer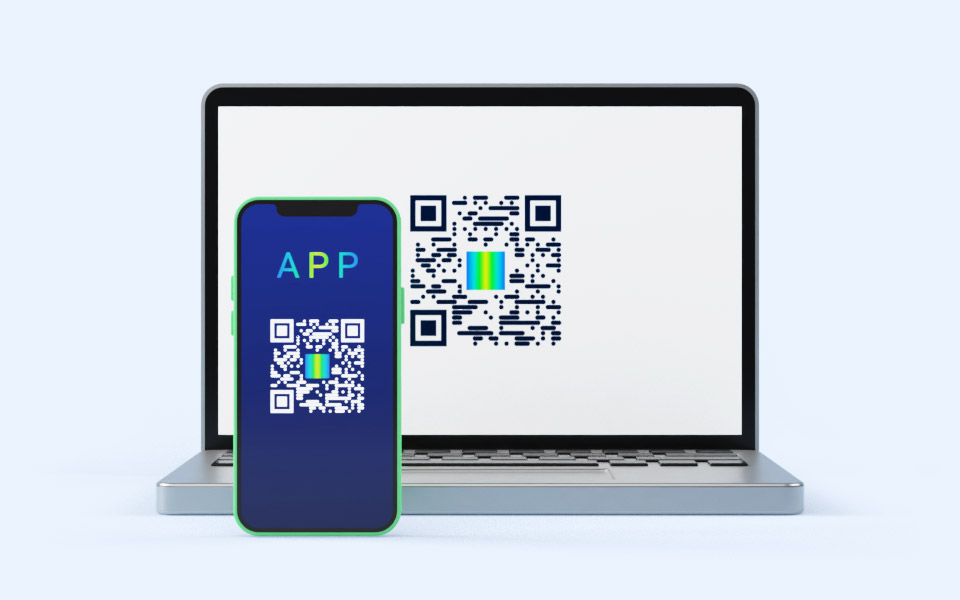 2. Scan dynamic QR-code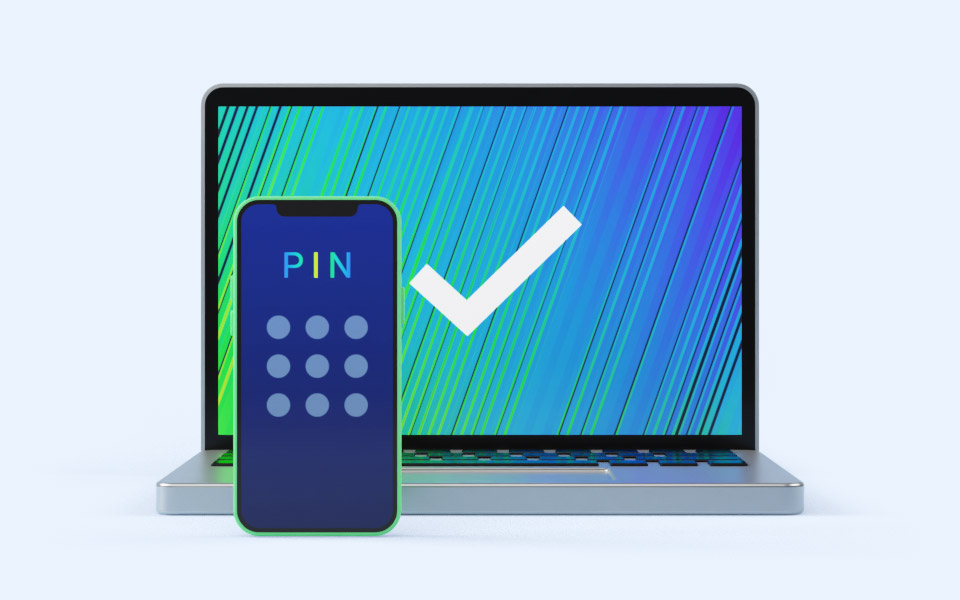 3. Enter PIN or use biometrics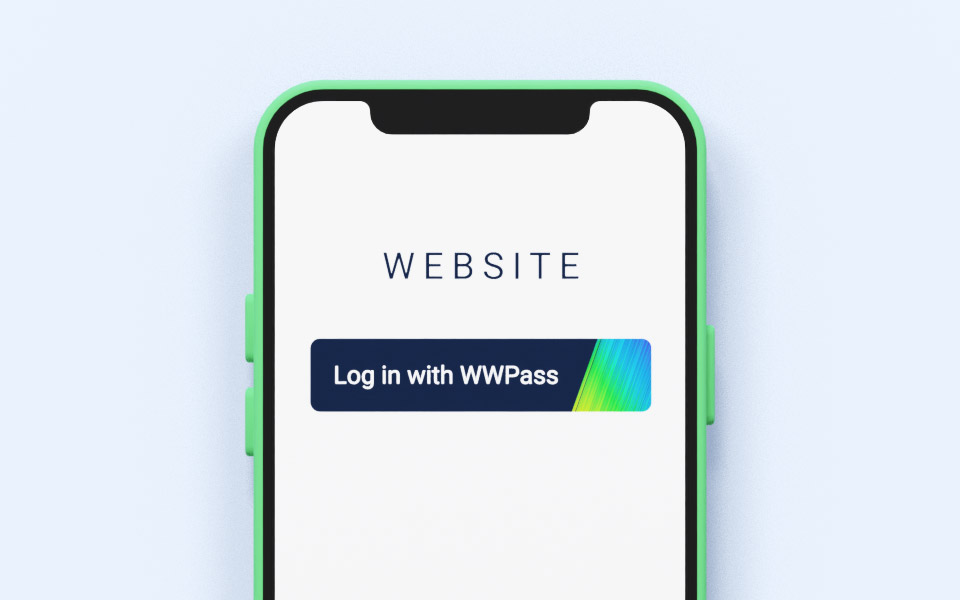 1. WWPass Login on Mobile Device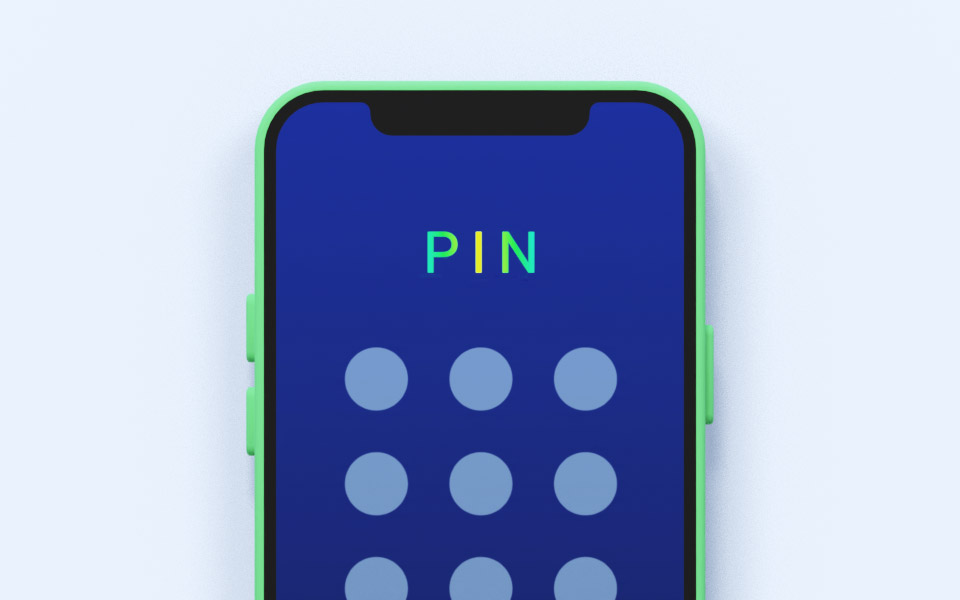 2. Use biometrics or enter your PIN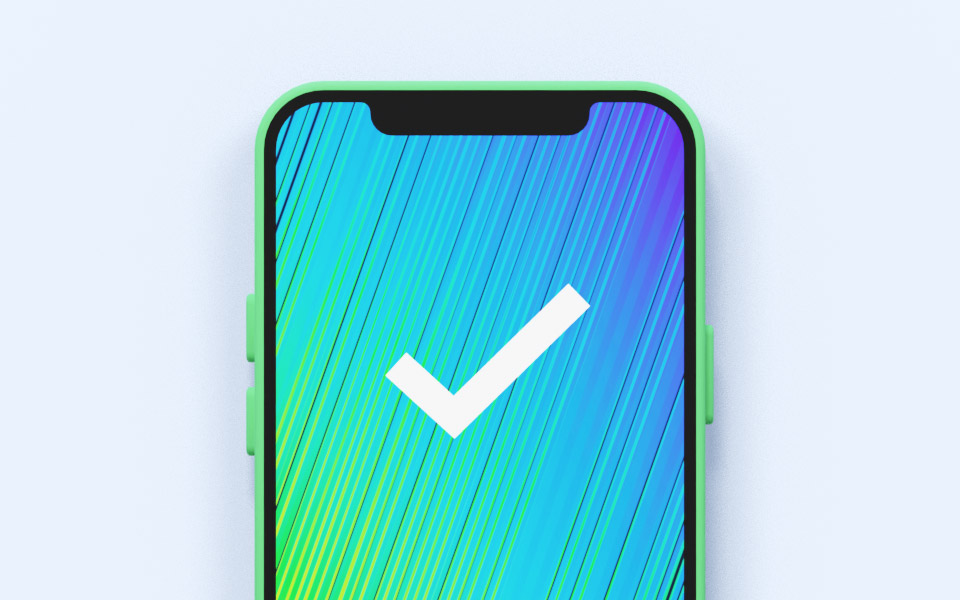 3. You are in
Not all MFA are created equal:
No Usernames, No Passwords —
No Phishing, No Identity Theft
| Plan | RSA SecurID | Yubikey | FIDO U2F | DUO Security | Smartcards | Google Authenticator | WWPass |
| --- | --- | --- | --- | --- | --- | --- | --- |
| Eliminates Usernames | — | — | — | — | | — | |
| Self-Service Revoke/Recover | — | — | — | | — | — | |
| One Device, Many Sites | — | | | | Limited | Limited | |
| Mobile Friendly | | | | | — | | |
| Mail & Data Encryption | — | PGP (some versions) | PGP (some versions) | — | | — | |
| Affordability | High per-token cost | High per-token cost | High per-token cost | High cost | High per-token cost | Free | Flexible, affordable pricing for all sizes of enterprise |
Flexible pricing options to meet the unique needs of your business