Protect your Zoom Account with WWPass
Phishing attacks targeting Zoom Business Accounts are a thing of the past. WWPass delivers a simple, elegant solution that ensures all your business calls on Zoom are safe and secure.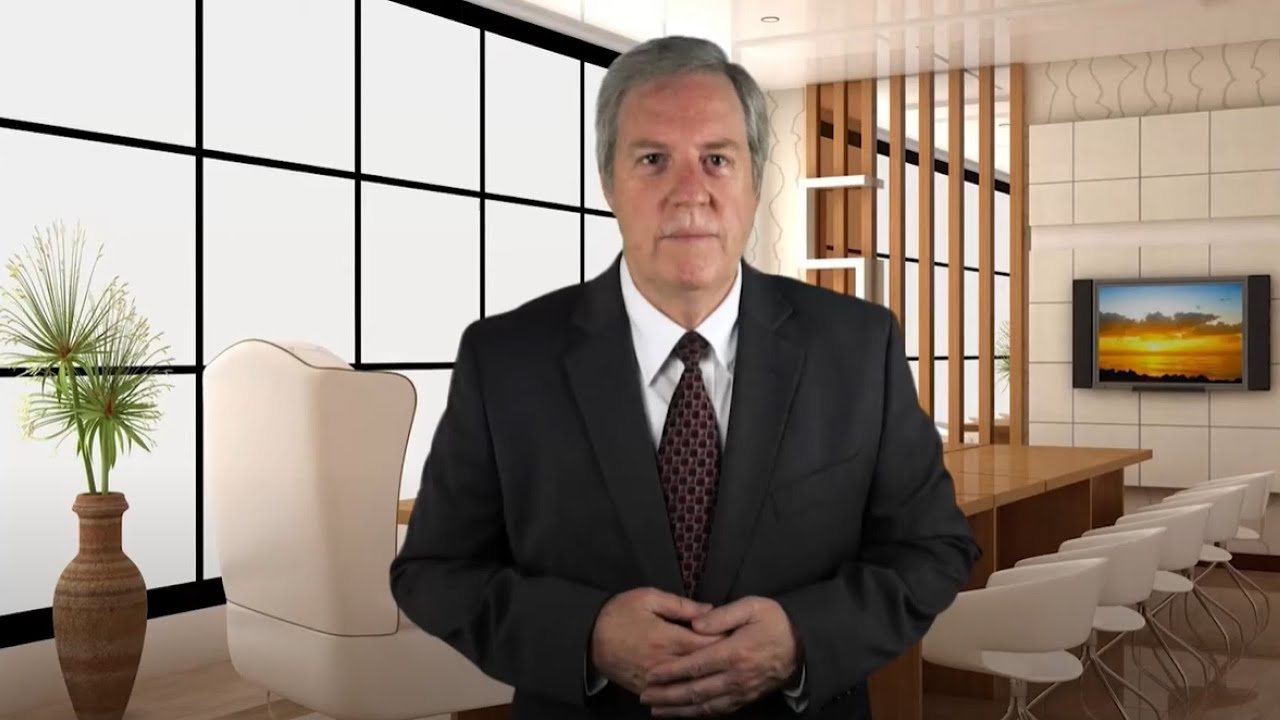 Why do you need to secure your Zoom accounts?
Hackers love easy targets, and with so many new users, Zoom has shot to the top of their list. Using fake emails and login pages, hackers have been registering thousands of domains designed to trick remote workers into revealing their usernames and passwords. And they've succeeded. To date, there have already been more than 500,000 stolen Zoom accounts sold on the dark web and in hacker forums.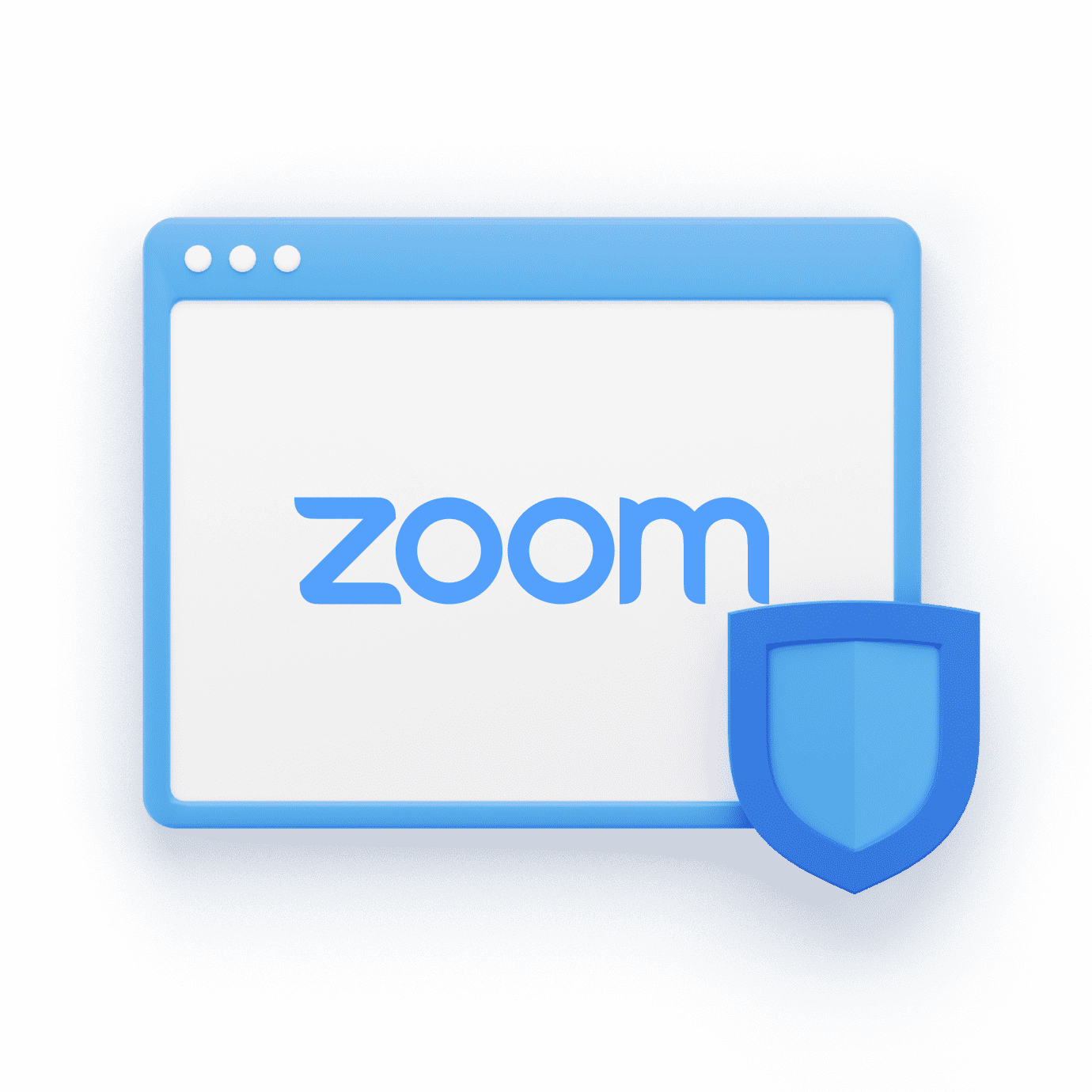 Log in to your Zoom business account without username and password
WWPass combines seamless single-sign on with multi-factor authentication that protects sensitive data, while making logging into Zoom a snap. Users can ditch insecure usernames/passwords and social logins with WWPass Key.
GDPR, HIIPA, and NIST compliance
WWPass is 100% compliant with the European Union's General Data Protection Regulation (GDPR) legislation with respect to strong customer authentication and ensures confidentiality and integrity of credentials. Additionally, WWPass solution is compliant with HIPAA and NIST (AAL2 and AAL3) standards (NIST 800-63-3 Digital Identity Guidelines).
Installation Requirements
The system seamlessly integrates with existing corporate User Management systems like Microsoft Active Directory, allowing corporate users to gain access to Zoom without any additional on-boarding.
A Zoom Business or Enterprise account

To utilize WWPass login, users need a single sign-on option, which is only available for Zoom Business and Enterprise subscribers.

WWPass SSO server

WWPass SSO server is an open source software from WWPass and Gluu.

WWPass Key App installed on all participant's smartphones

WWPass Key is a free App available for iOS and Android smartphones.